Local Weather
What's Happening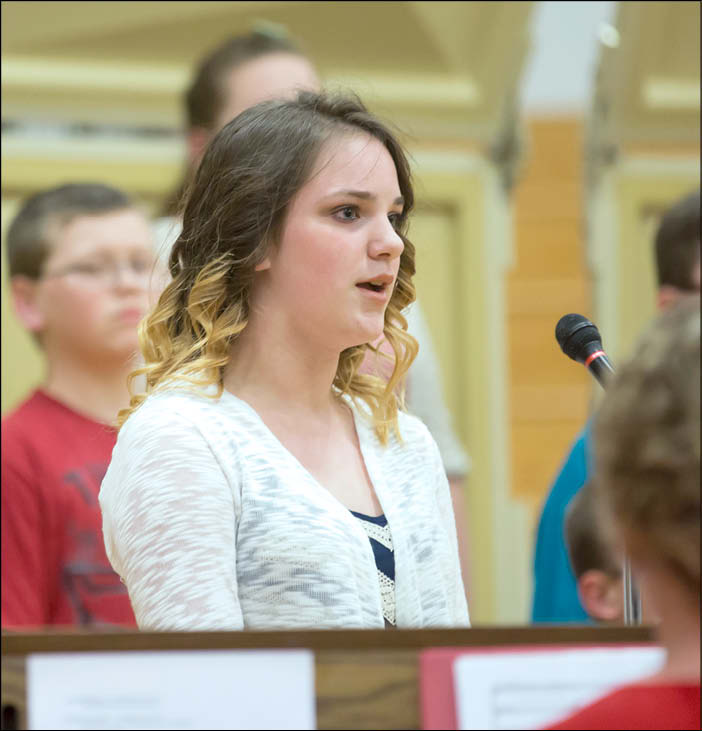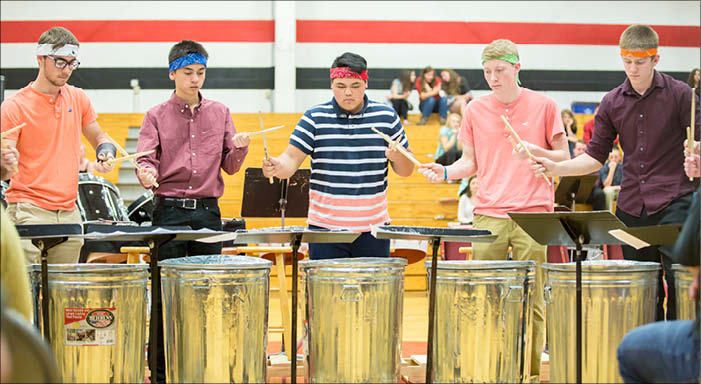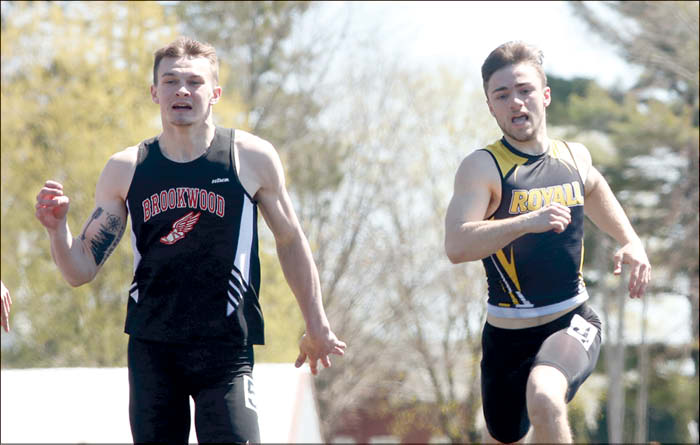 Noticias
Archives
April 27th, 2017
by
Michael Gjefle
In Matthew chapter 6, Jesus was teaching the disciples and His audience about prayer.
---
February 23rd, 2017
by
Michael Gjefle
The Right Way By Pastor Michael T. Gjefle | Faith Independent Baptist Church, Ontario John 14:6 — "Jesus saith unto him, I am the way, the truth and the life: no man
---
January 25th, 2017
by
Michael Gjefle
We have had a stretch of wet weather that has led to lots of ice in our part of the country. Ice in the winter means slippery roads, sidewalks and such.
---
December 22nd, 2016
by
Steve Neuman
I recently saw a picture on Facebook that caught my attention. The picture was a snowy scene with words printed across this picture that said, "On a positive note: I haven't seen any mosquitoes in weeks!"
---
November 22nd, 2016
by
Michael Gjefle
Romans 1:21 — "Because that when they knew God, they glorified Him not as God, neither were thankful, but became vain in their imaginations, and their foolish heart was darkened."
---
November 18th, 2016
by
Steve Neuman
A few years ago, I was talking with someone about names. This woman told me that she feels that parents today just take a hatful of letters, pull some out, and whatever they spell, that's what they name their child. This woman was commenting about how there seems to be a number of names that have some rather odd spellings these days.
---