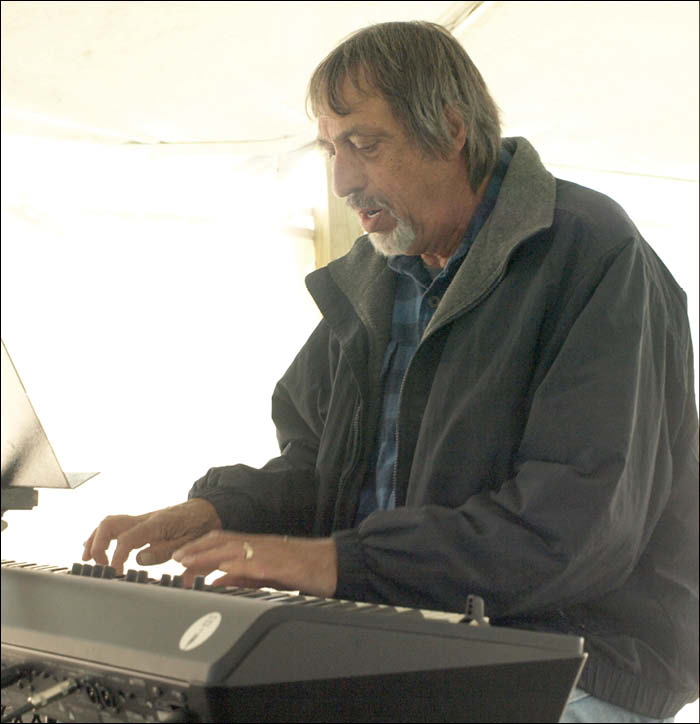 Local Weather
Archives
February 7th, 2018
by
County Line
Larry and Ann Scheckel will be featured speakers at St. John's Lutheran Church in the town of Ridgeville for its 18th annual Valentine's Day potluck and food drive Sunday, Feb. 11.
---
September 26th, 2017
by
Michael Gjefle
Hebrews 12:9, 10 — "Furthermore we have had fathers of our flesh which corrected us, and we gave them reverence: shall we not much rather be in subjection unto the Father of spirits, and live? For they verily for a few days chastened us after their own pleasure; but he for our profit, that we might be partakers of holiness."
---
September 12th, 2017
by
County Line
The public is invited to hear Dr. Charles Sanders, an evangelist, speak at Faith Baptist Church in Ontario in September.
---
August 29th, 2017
by
Michael Gjefle
Acts 6:5 — "And they chose Stephen, a man full of faith and of the Holy Ghost." How would God describe you or I? Stephen was a man who had a living faith in Jesus Christ as His Savior.
---
August 10th, 2017
by
County Line
Pastor Kristin Wendland of St. Paul's Lutheran Church in Wilton has accepted a faculty teaching position at Wartburg College in Waverly, Iowa.
---
July 19th, 2017
by
County Line
Larry Neitzel will be ordained and installed at St. Matthew's Evangelical Lutheran Church in rural Ontario (South Ridge) in a special service at 3 p.m. Sunday, July 23, followed by a potluck reception.
---
July 5th, 2017
by
Michael Gjefle
John 8:31,32 — "Then said Jesus to those Jews which believed on Him, If ye continue in my word, then are ye my disciples indeed; And ye shall know the truth, and the truth shall make you free."
---