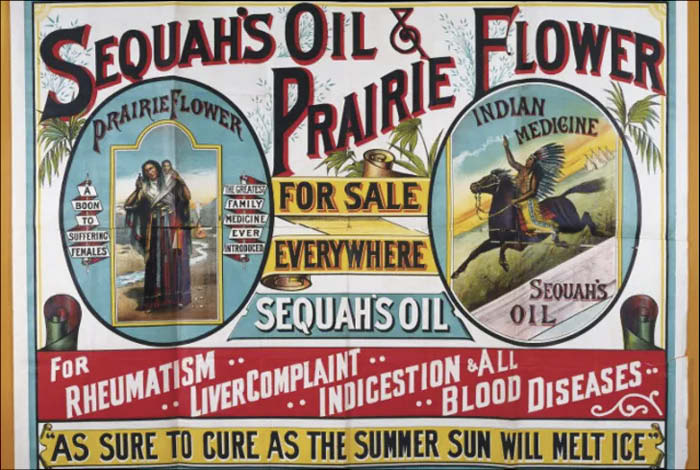 June 3rd, 2020
by
County Line
As further evidence that I can be a slow learner, it took me 10 years to conclude that my grand adventure at big-city life was, well, an unqualified flop.
---
April 2nd, 2020
by
County Line
Remember when we would close most of our human exchanges with "Have a nice day." Now we are more likely to say, "Stay safe" or "Be healthy."
---
March 25th, 2020
by
County Line
"Zoonotic transfer" — add that to the new phrases that have entered your vocabulary the past month, along with phrases like "social distancing" and "flattening the curve."
---
March 18th, 2020
by
County Line
It's hard to believe that only one week ago, I was perched on the hard metal chairs in the Ontario Village Hall, listening to the cross talk among those waiting for the board meeting to start.
---
March 11th, 2020
by
County Line
Fast-moving stories and weekly newspapers, I am learning to my dismay, provide plenty of opportunities for a red face.
---
March 4th, 2020
by
County Line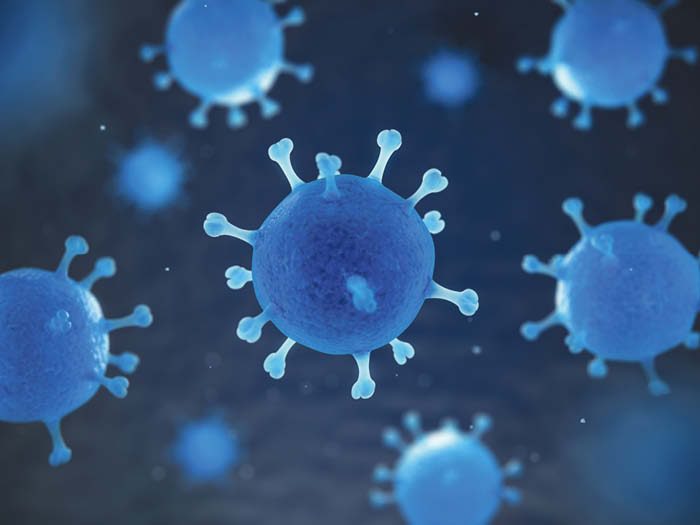 One of the disadvantages of growing old is that by the time you develop an interest in history, everyone who could tell you about it firsthand has already died!
---
February 20th, 2020
by
County Line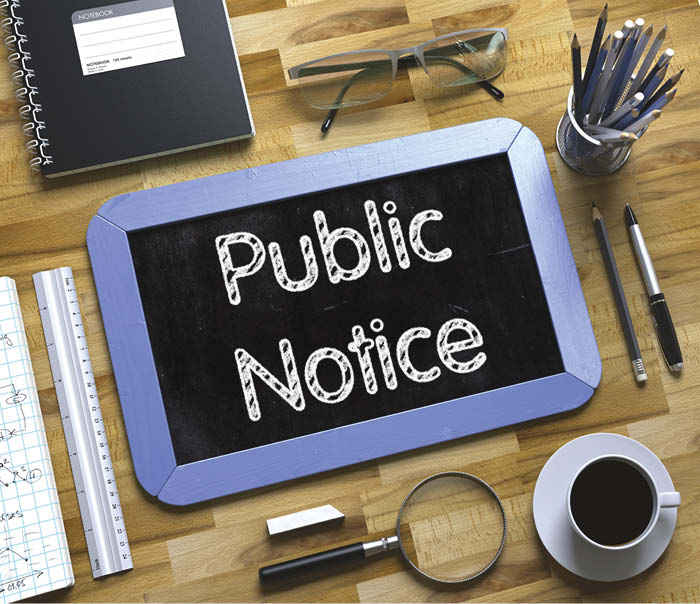 Okay, my husband and I were young and not too bright when we moved here decades ago. That is my excuse for why we did not do all the things normal people do when they move into a new area.
---