17 hours ago
by
County Line
It has been a very long time since I thought about church camp. Yes, I know many readers will find it hard to believe that this cynical but bleeding-heart liberal actually went to church camp.
---
October 7th, 2021
by
County Line
Sunday marked the first day of National Newspaper Week, and, appropriately enough, on Monday, Facebook and its associate, Instagram, went down, leaving millions of social media addicts in the throes of serious withdrawal. On Tuesday the company admitted it was not the victim of hacking, but it was its own monkeying around that caused the six-hour outage. Aw, darn.
---
September 30th, 2021
by
County Line
I think I may be finally getting the hang of this retirement thing.
---
August 19th, 2021
by
County Line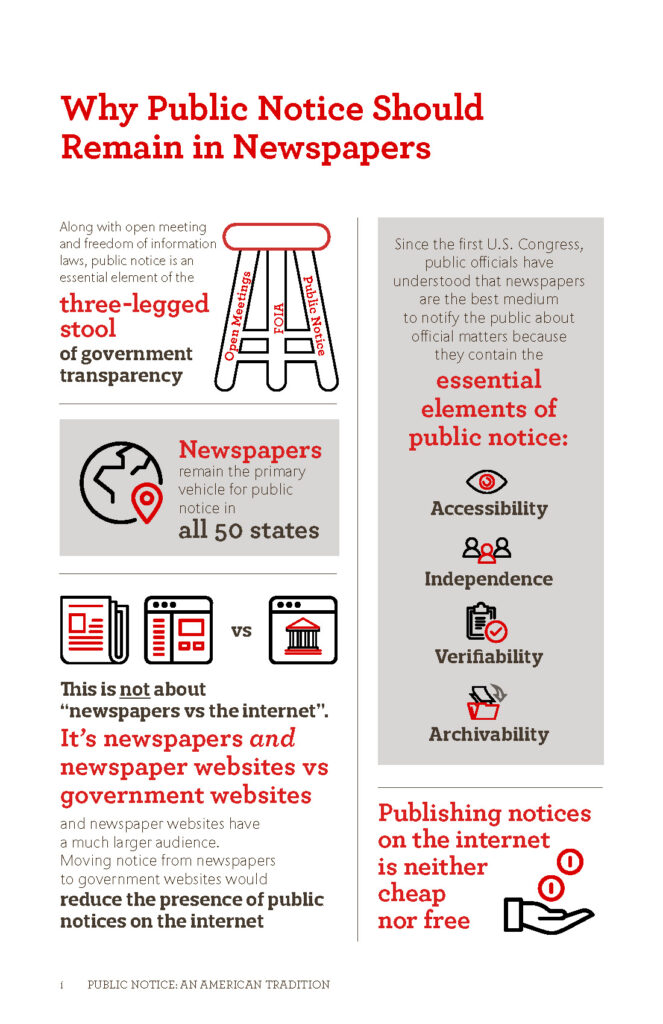 In troubled times like these, we can look back in history to John Peter Zenger. Never heard of him?
---
August 13th, 2021
by
County Line
So, if you happen to have a few dimes left after staggering through the grocery store and surviving the usual sticker shock, you might want to roll up the change and send it off to Parents Rights in Education.
---
August 5th, 2021
by
County Line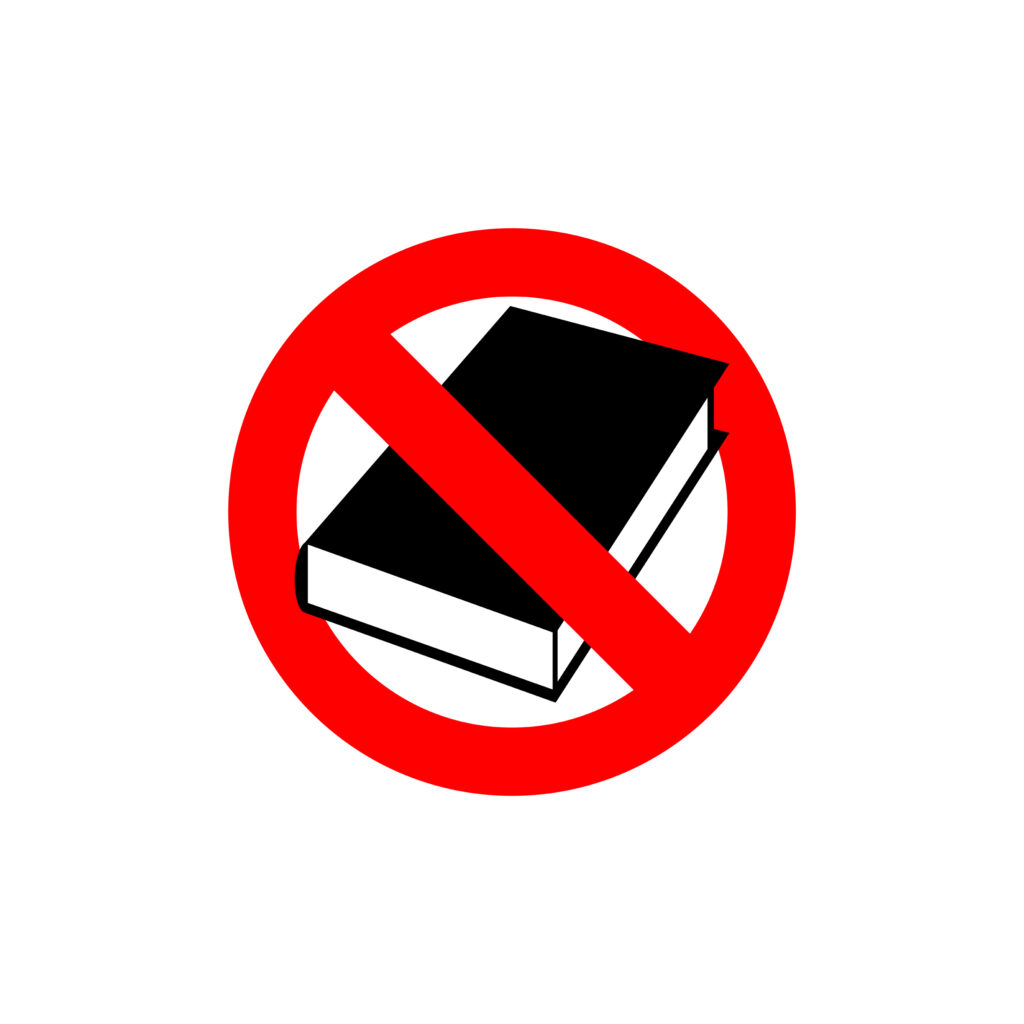 Hang out in the newspaper business long enough, you'll conclude there really is nothing new under the sun.
---
July 28th, 2021
by
County Line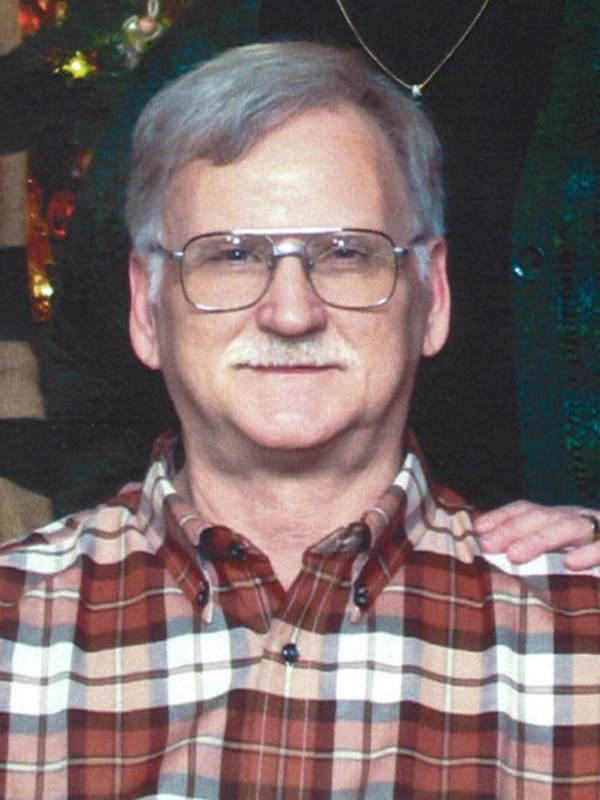 By the time my mother died at 93, she had outlived her husband, her six siblings, and nearly everyone else she knew. Who of us doesn't hope for a long and healthy life, but how few of us are prepared to be the last man standing?
---