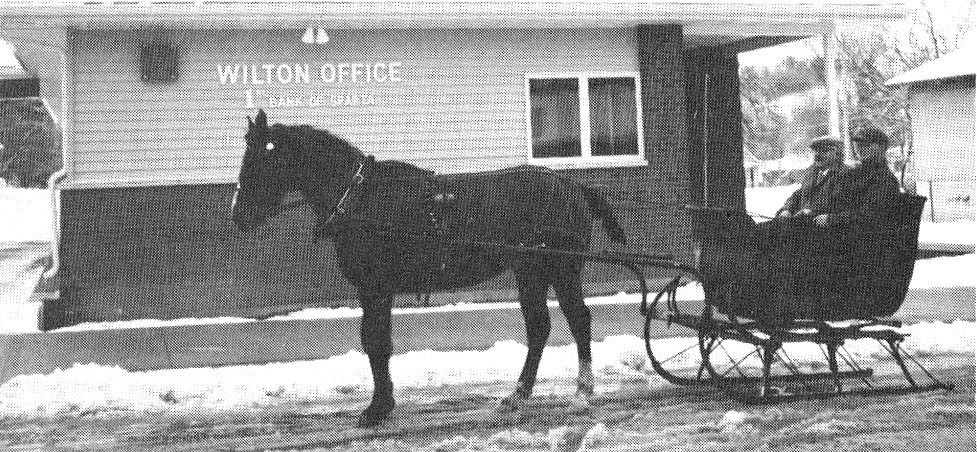 January 30th, 2023
by
County Line
to be flipping through the channels Sunday, looking for something to amuse me on another of our endless dreary January days, when I stumbled across Ken Burns' documentary "The US and the Holocaust." I had viewed the full six hours when it was first released on PBS, but in my dotage, I had forgotten enough of it that once started, I could not look away. 
---
November 3rd, 2022
by
County Line
Take a deep breath. One more week.
---
October 28th, 2022
by
County Line
Take a deep breath. It's just two more weeks until we march to the polls and bring a merciful end to those political attack ads and the even more tedious yard signs (please bring back the pink flamingos).
---
October 21st, 2022
by
County Line
Before the Civil Rights movement of the 1960s and the protest songs that accompanied it (think "We Shall Overcome" or "A Change is Gonna Come"), the famed jazz composer Charles Mingus wrote the "Fables of Faubus"
---
October 6th, 2022
by
County Line
I saw it only one time, and now I am beginning to doubt that it actually happened. It was a film clip of a big, lovable dog leaning out the car window, his ears flopping in the breeze. It was the kind of dog whose joy is so infectious it even makes people happy. 
---
September 15th, 2022
by
County Line
Remember that old childhood mantra: "Sticks and stones may break my bones, but words will never hurt me"?
---
August 18th, 2022
by
County Line
A few weeks ago, my daughter and I were wandering around La Crosse, killing time, waiting for a doctor's appointment when we cruised through the downtown, pausing briefly to gaze at the now forlorn and vacant La Crosse Tribune building.
---