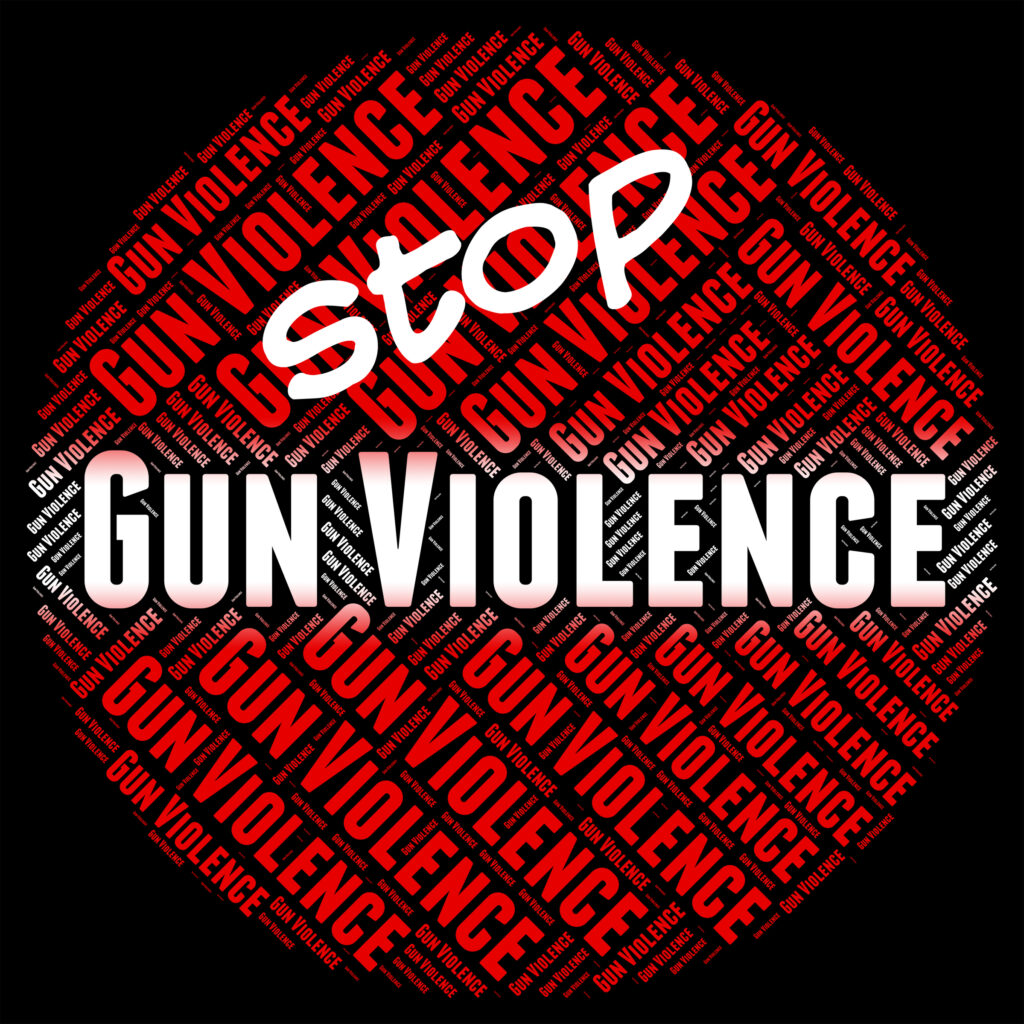 June 23rd, 2022
by
County Line
The recent invitation by the Sparta Citizens for Real Progress to join in an effort to form a "Christ-centered school" is a reminder of how often religion is at the bottom of public controversies. 
---
April 1st, 2022
by
County Line
Once upon a time, when things were sort of normal, I would write an April Fools' story each year. It was great fun.
---
March 24th, 2022
by
County Line
I have been wracking my aging brain, trying to recall when was the last time we had a N-O-W School Board forum.
---
March 17th, 2022
by
County Line
"Good grief, you get a lot of email," grumbles my husband, who often must wade through it. I excuse it by pointing out that as a member of the Wisconsin Newspaper Association, our email address is not only public but likely is passed around. In order to whittle down some of the detritus I opened a Yahoo account for my personal stuff. It is barely used at all, not enough in a week to even fill a teacup. 
---
March 11th, 2022
by
County Line
It was all the talk back in 1974. Of course, there were only radio, tv and newspapers back then. But that did not stop the breathless conversation over the upcoming Battle of the Sexes.
---
March 7th, 2022
by
County Line
Ah, at last we know what inspired that lunatic, Vladimir Putin, to invade its peaceful neighbor and send the whole world reeling toward a world war.
---
February 10th, 2022
by
County Line
Zachary Cooper was already an accomplished scholar when he made a major contribution to our local history. With a bachelor's degree in European history and a master's degree in American history from UW-Madison, along with a doctorate in curriculum and instruction, Cooper took time from his instructor's job at the UW-Madison to research and write a pamphlet on black settlements in Wisconsin for the Wisconsin State Historical Society. 
---