February 4th, 2021
by
County Line
A few weeks ago, I was struggling through what I call the January "dread." That's all of the year-end stuff the federal and state government demand of you if you are so insane as to run a business.
---
January 22nd, 2021
by
County Line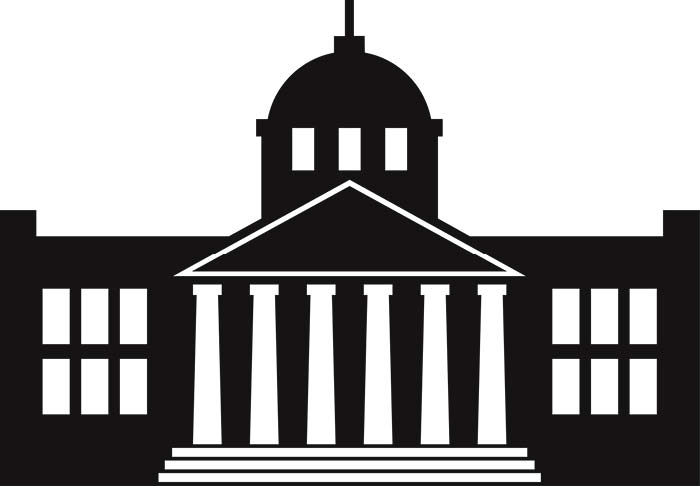 On Jan. 6, I had a mid-morning eye-doctor appointment. We picked up a few groceries and had an elegant fast-food lunch in the front seat of Chez Subaru, so it was nearly 2 p.m. when we arrived home, flipped on the television and stared stunned at the sight unfolding before us.
---
January 14th, 2021
by
County Line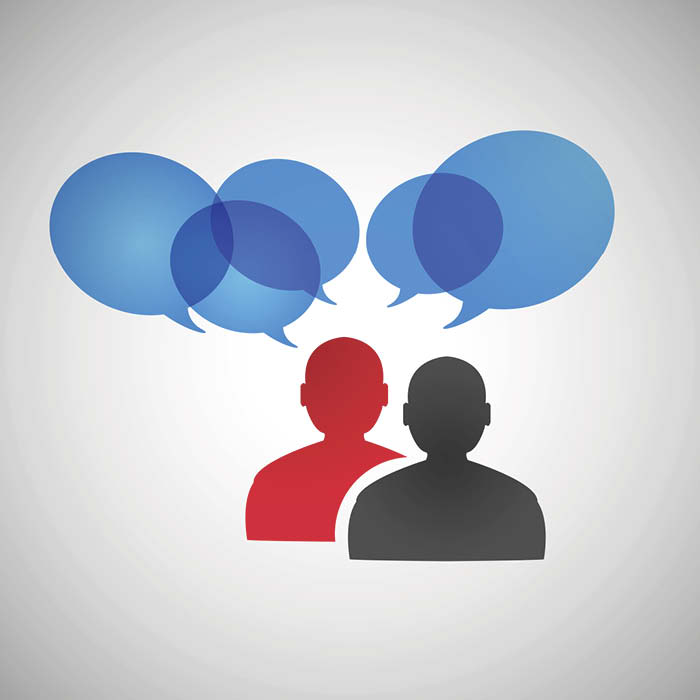 What if I were to include in this column information on a bar in Wilton that serves minors, and after getting them drunk, uses them to create child pornography? Now, 95 percent of you (or at least I hope that many) would assume I have spent way too much time sucking down the last of the New Year's champagne.
---
January 6th, 2021
by
County Line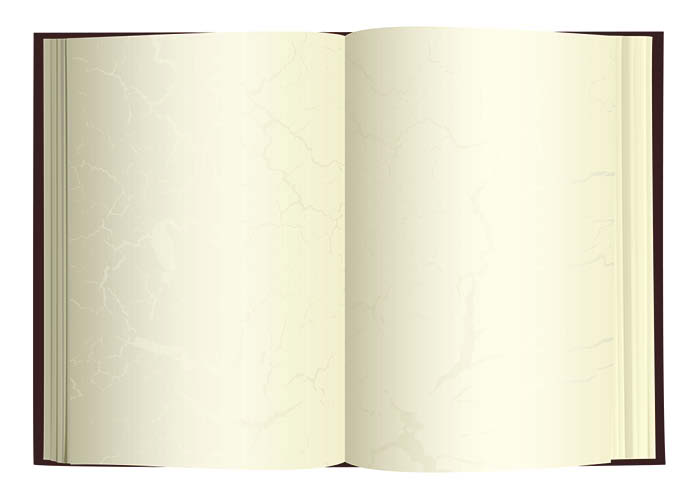 Locked down in the midst of a pandemic? Trying whiling away the hours in a conversation with your dead grandmother. That's what I am doing. No, I haven't taken leave of my senses. Well, not completely.
---
December 30th, 2020
by
County Line
Okay, one more holiday season. For the first time ever, I turned over the meal preparations to my two daughters.
---
December 12th, 2020
by
County Line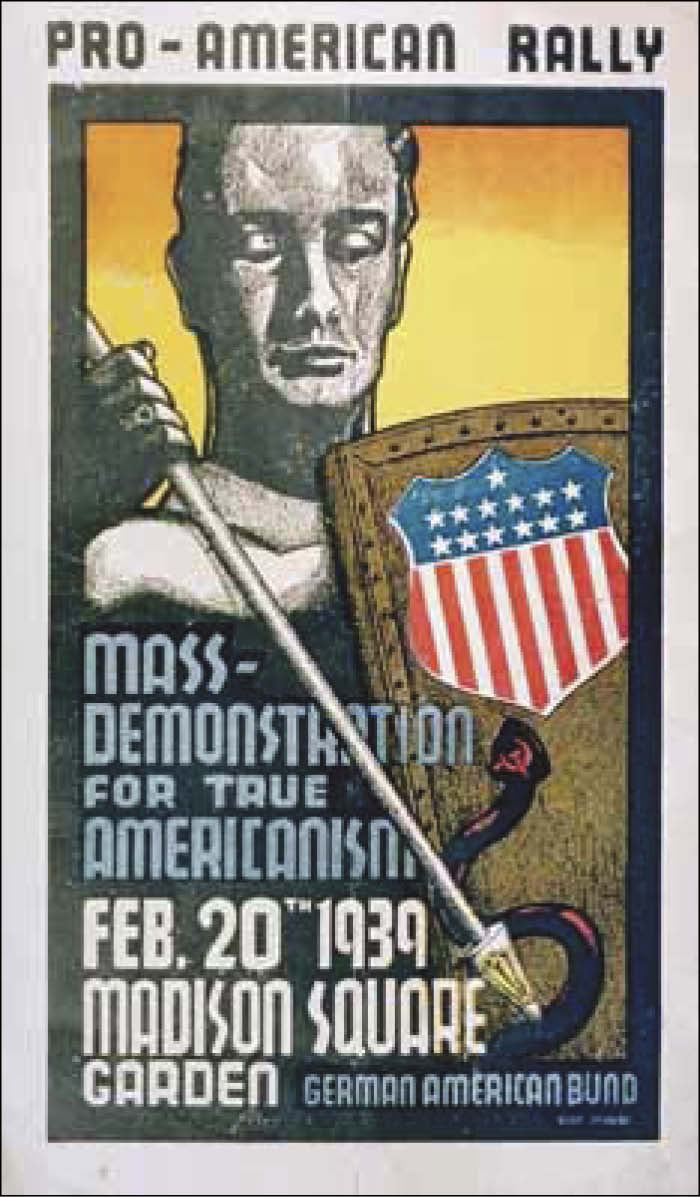 It occurs to me this will be the first year in decades that my family will not have a Christmas tree.
---
December 12th, 2020
by
County Line
Even though I have been acquainted with the Internet for nearly 30 years, I'm still amazed by how content boomerangs around faster than you can say "Facebook."
---