April 7th, 2021
by
County Line
I am not about to argue that we never have just two choices. We all know that some people chew ice and some don't.
---
March 30th, 2021
by
County Line
Response to Don Foy:
Your last sentence in your letter is, "I don't see how a person can be an immigrant-hating, gun-waving, gay-bashing Trump supporter and call him or herself Christian." The First Amendment gives you the right to put out that statement.
---
March 24th, 2021
by
County Line
I'm usually skeptical when someone who's not a Christian explains to someone who is what Christian behavior ought to be. It's like a conscientious objector telling a soldier what he or she should have done in battle.
---
March 22nd, 2021
by
County Line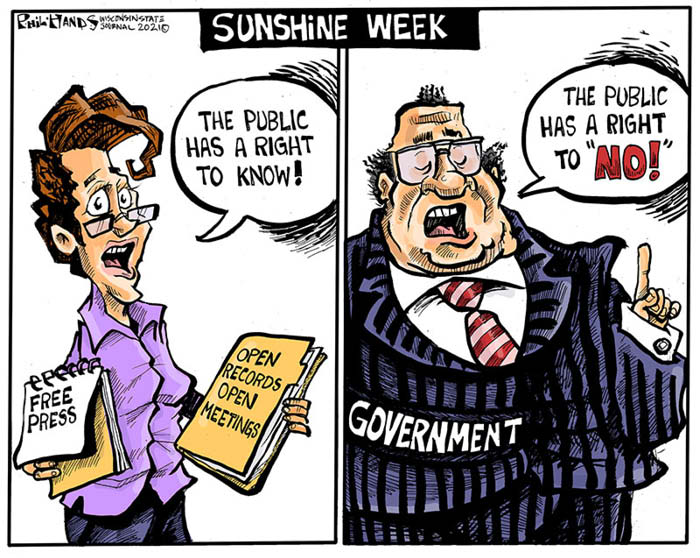 ---
March 16th, 2021
by
County Line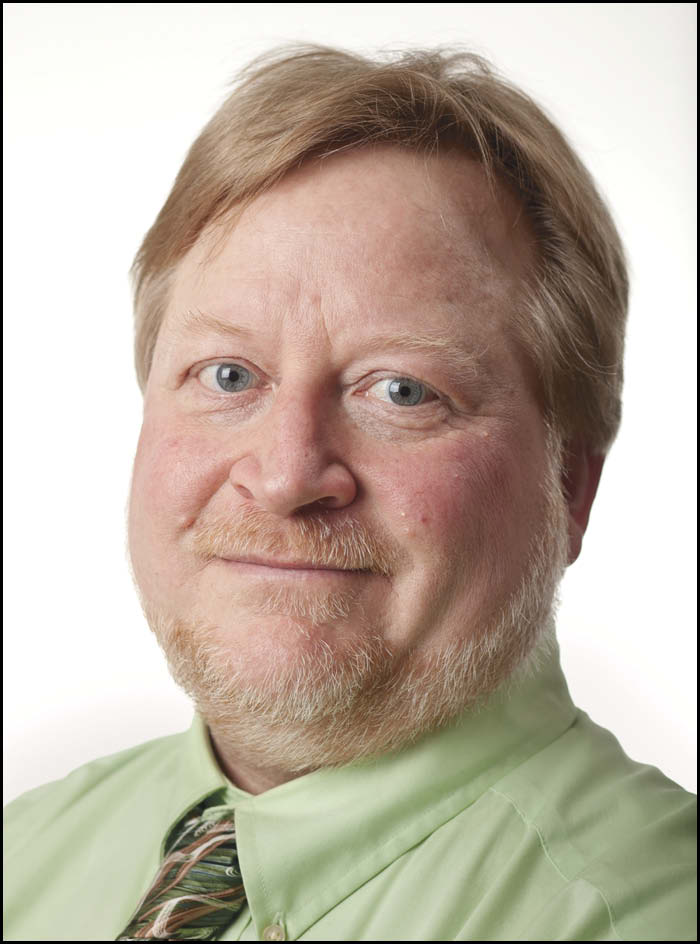 For the 15th consecutive year, the Wisconsin Freedom of Information Council is presenting its Openness in Government Awards, or Opees, recognizing outstanding achievement in the cause of transparency.
---
March 16th, 2021
by
County Line
Over the past several decades, the open government movement has become a powerful force in Wisconsin. Every public official, both right and left, is committed to "letting the sun shine in."
---
March 16th, 2021
by
County Line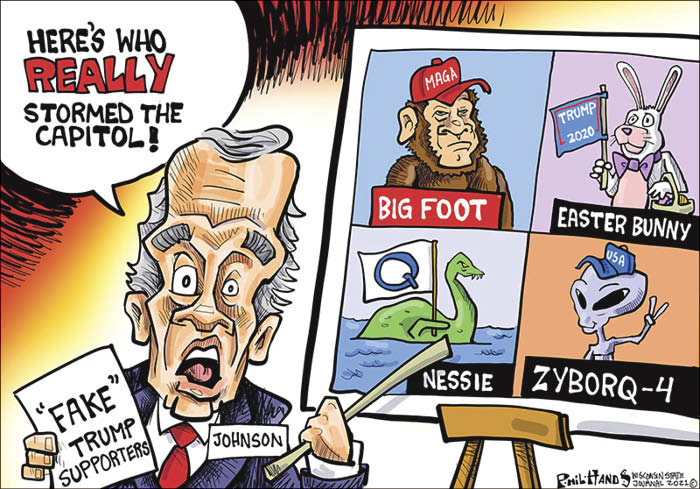 ---