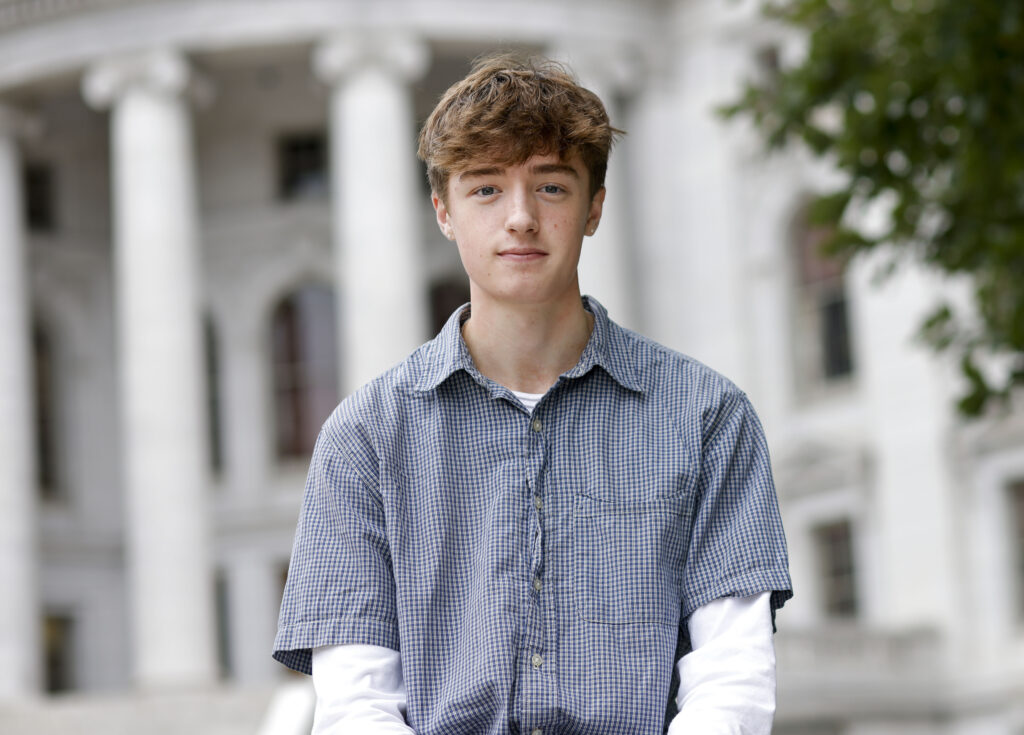 19 hours ago
by
County Line
Sarasota, Fla., lost this season; Ontario, Wis., wins. How does a city with a population of 55,000 in a "snowbird" paradise lose to an obscure rural village in a quiet, beautiful, Driftless area in Wisconsin.
---
November 9th, 2023
by
County Line
By STEVE MICHELSON | Kendall A recent issue of the County Line included coverage of the minutes of the Kendall Village […]
---
October 6th, 2023
by
County Line
By BOB BREIDENSTEIN | Ontario Acquiescence —Webster's New World Dictionary — noun — consent without protest So many years since I […]
---
September 21st, 2023
by
County Line
Wisconsin's Joint Finance Committee considers all bills introduced in either house of the legislature for the appropriation of money for all state funded programs. "These bills shall be referred to the joint committee on finance before being passed into law," according to the State Constitution. 
---
August 31st, 2023
by
County Line
Because I read this in the County Line, I emailed Jeff and Karyl Lanier, who live in Green Bay and who would be at the Packer game Saturday that Hunter Evenson, the music director at Brookwood, would be singing our National Anthem.
---
August 24th, 2023
by
County Line
By LINDA BEIER | Wilton I hope the "sneak" in Wilton Is happy with their work As they prowl the streets […]
---
August 10th, 2023
by
County Line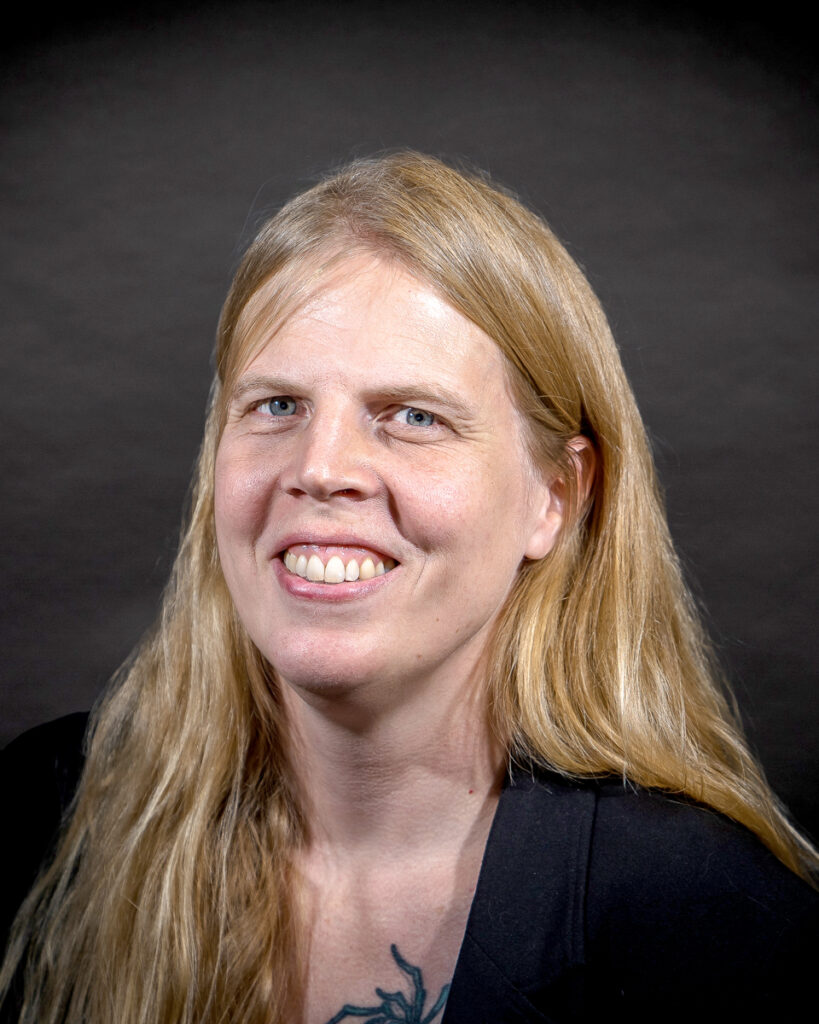 In recent years, public schools in Wisconsin and across the country have come under intense scrutiny. At issue are some of the most politically engaging, high-stakes issues of our time: what we teach children about race, gender and identity; how we police the line between free speech and anti-discrimination law; and the role of parents in shaping their children's worldview. 
---