Wilma M. (Fanta) Boldon, 90, of Ontario, Wis., passed away Monday, Sept. 19, 2022, at the Gundersen Medical Center in La Crosse. Wilma was born to Adolph and Mildred (Bender) Fanta on July 26, 1932. She married Lyle Boldon but they later divorced.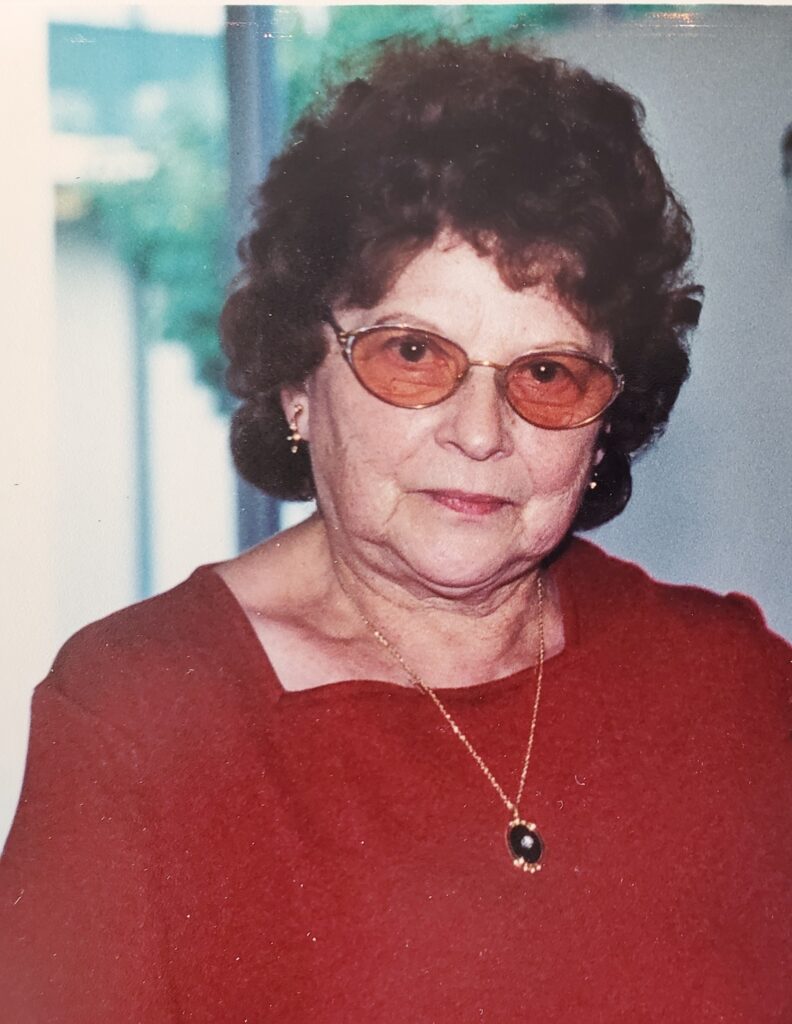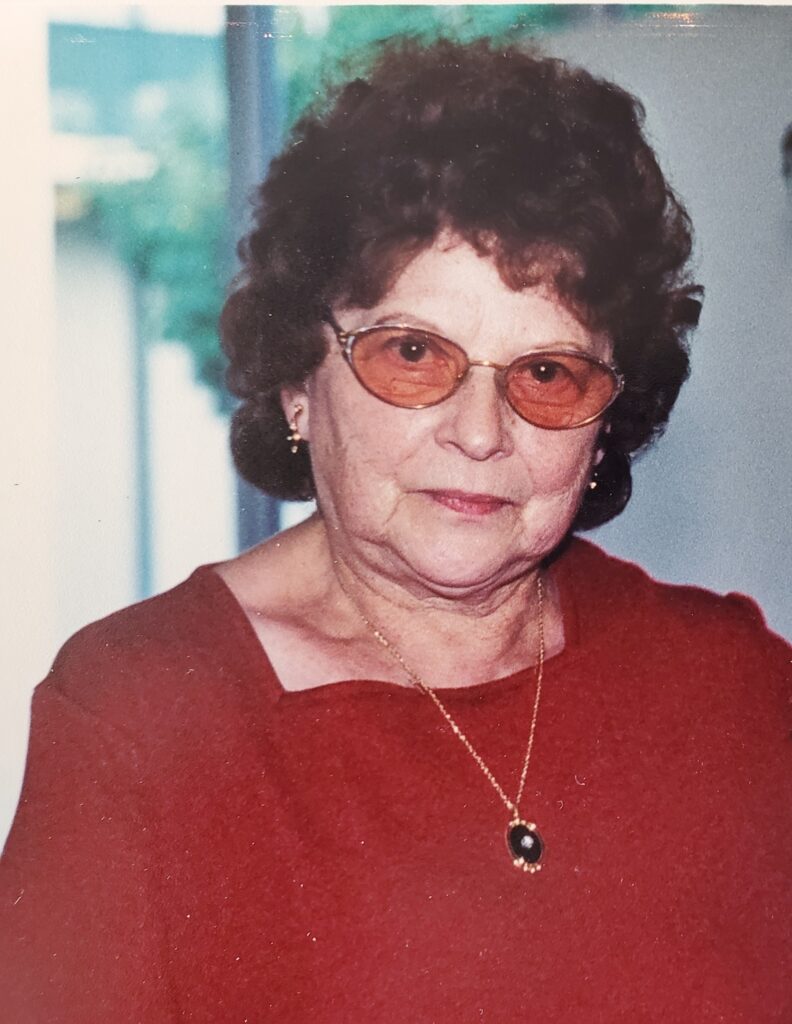 She worked at Northern Engraving in Sparta, Wis., for many years. Wilma was a lifelong animal lover. Her precious cats gave her great companionship and were the reason she was able to stay home as long as she did.
Wilma is survived by her niece, Kelly Fanta, and her children, Carter, Mason and Bailey; her nephew, Shad (Nina Kinnunen) Fanta, and their children, Cameron and Oscar; along with other relatives and friends.
Wilma was preceded in death by her 4-year-old son, Ronnie Boldon; her parents, Mildred and Adolph; her stepfather, James Pallister; and her brother and sister-in-law, Donnie (Anita) Fanta.
Graveside services will be at 10:30 a.m. Monday, Sept. 26, in Hilltop Rest Cemetery in Ontario, Wis. Family and friends are all invited to attend.
Online condolences are available at www.torkelsonfuneralhome.com. The Torkelson Funeral Home in Ontario is assisting the family with arrangements.