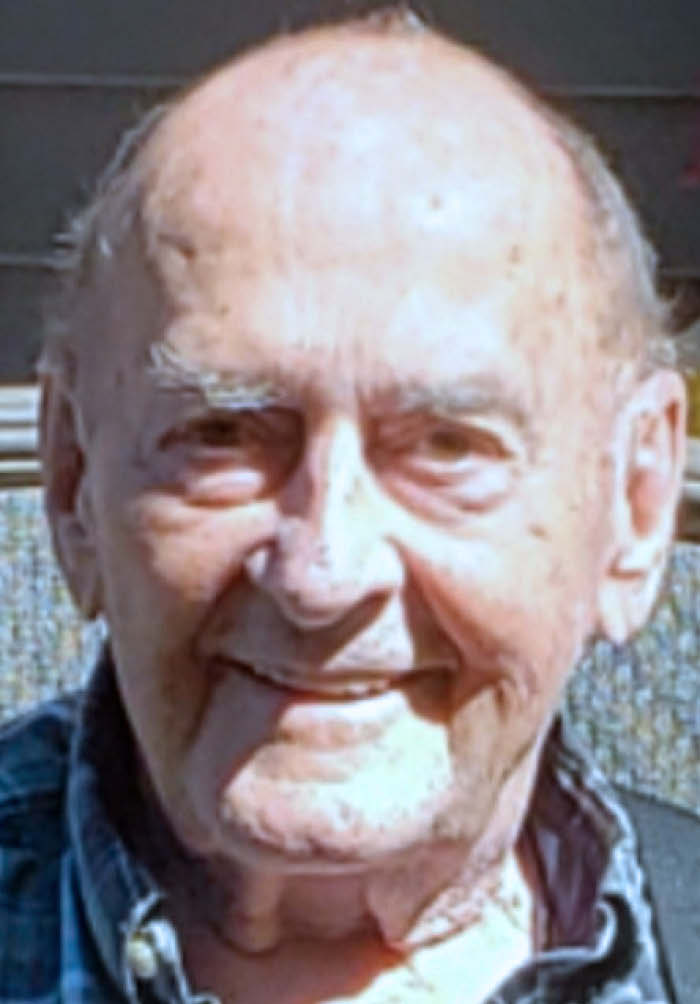 William "Bill" H. Rice, 88, of Tomah and formerly of Wilton died Friday, March 6, 2021, at his daughter's home in Reedsburg on Friday, March 6.

He was born to Irene (Berendes) and Raymond J. Rice on Feb. 4, 1933, on the Rice family farm three miles north of Wilton. Bill graduated from Wilton High School in 1951. He joined the U.S. Navy and served aboard a destroyer during the Korean War.

After being discharged, he returned to Wilton. Bill drove truck for Bid Tillman and met Linda G. Slater, who was a secretary at Tillman's. They married in 1956. They rented farms in Tomah and Ontario before buying the family farm in 1963. They had six children. Linda passed away in 1977 following a short illness.

In 1978, Bill married Marilyn Neil. Rita and her two children joined the family. They were dairy farmers and bred Belgian draft horses. After the eight children had left home, they ran a bed and breakfast for 12 years. In 2012, Rita and Bill retired and sold the family farm and moved to Tomah. Rita passed away in 2015.

Bill was a lifelong member of St. John the Baptist Catholic Church, an avid hunter, belonging to the Rod & Gun Club, and a member of Hansen-Stark-Leith-Paeth American Legion. He loved telling stories and teasing children.

Bill was preceded in life's journey by two sons, Gary Stokely and Patrick Rice; his brothers, Mike and Bob; his sister, Betty Wills; a grandson, Wesley Rice; and a great-granddaughter, Sophie.

He is survived by his children, Mark (Gayle) Rice of Holland, Mich., Cheryl (Steven) Fry of Reedsburg, Barbara (Gene) Bloom of Tomah, Joyce (Duane) Dritlein of Chicago, and Jodie (Jim) Miller of Tomah. He has 25 grandchildren and 42 great-grandchildren.

A Memorial Mass of Christian Burial will be at 11 a.m. Saturday, March 13, at St. John the Baptist Catholic Church, 504 Enderby St., Wilton. Father John Ofori-Domah will officiate. Burial will be at a later date. Military honors will be by Hanson-Stark-Leith-Paeth American Legion Post 508.

Relatives and friends are invited to call on Saturday from 9:30 a.m. until the time of the service. Online condolences may be sent to www.sonnenburgfamilyfh.com. The Smith-Nelson Funeral Home of Wilton is assisting the family with the arrangements.

The family requests that memorials be given to the St. Croix Hospice in Bill's memory.