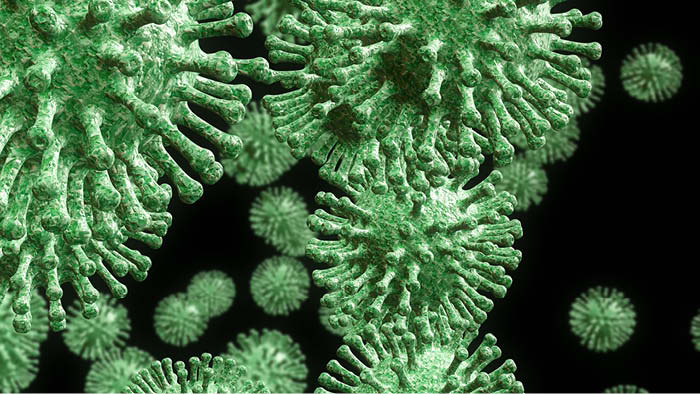 Monroe County report its ninth Covid-19 death since the start of the pandemic. The individual was in his or her 80s.

Also, the county reported 11 new cases today, bringing its total to 998, of which 172 are active (five are hospitalized), 817 have recovered, and nine have died.

♦ ♦ ♦
Vernon County had seven new cases today, all of whom are recovering at home:
• A male between 10–19 years old
• A male in his 20s
• A male in his 30s
• A male in his 50s
• A male in his 70s
• A female in her 40s
• A female in her 70s
Of the total 443 cases, 335 have recovered, four are hospitalized, 102 are isolating at home, and two have died.
♦ ♦ ♦
Juneau County had 12 new cases, resulting in a total of 700, of which 210 are active (seven are hospitalized), 160 have been released from isolation, 325 have recovered, and five have died.