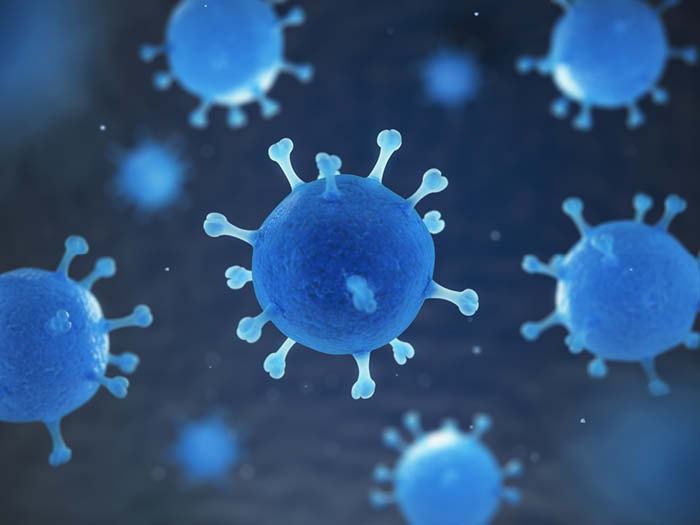 The Monroe County Health Department reported seven new Covid-19 cases today, bringing its total confirmed cases to 235.

The new cases include three females between 15–19 years old, two females in their 60s, and a female in her 20s.

Of the 235 cases, 177 have recovered, 50 are active (two are hospitalized), and two have died.

♦ ♦ ♦
Vernon County had one new case today, resulting in a total tally of 60, of which 56 are recovered and four are isolating at home.

The newest case is a woman in her 40s.

♦ ♦ ♦
Juneau County's one new case brought its total to 140, of which 43 are recovered, 32 are active, 63 have been released from isolation, and two have died.