Waning summer
By County Line | Posted September 11th, 2020 |

Tweet
Flowers blow in the wind Monday at Palen Park in Ontario.
October 14th, 2020
by
County Line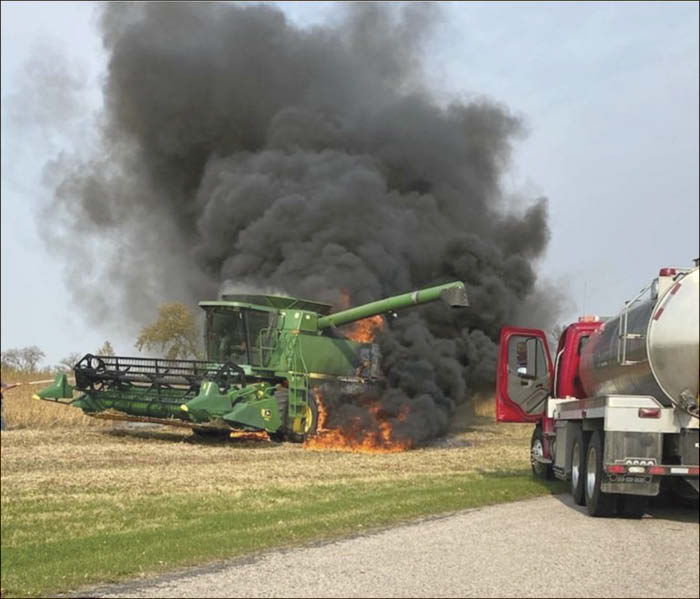 Emergency services responded to a combine fire Friday on 23rd Court in rural Ontario (town of Forest). (Ontario Police Department...
---
September 30th, 2020
by
County Line
The Royall High School FFA will host a blood drive from 9:30 a.m. to 2:30 p.m. Wednesday, Oct. 7, at the Elroy American Legion Post 115, 402 Franklin St.
---
E-Edition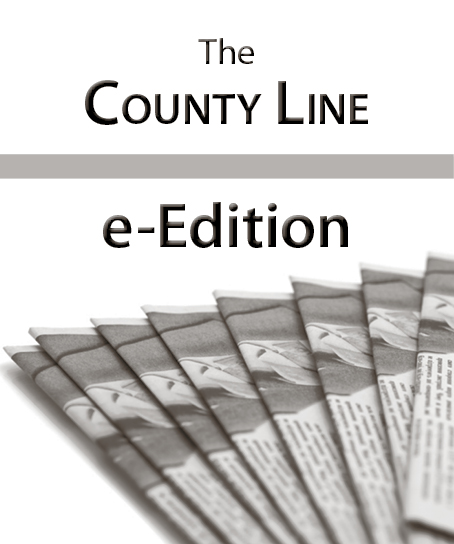 Pictures from the Past