Walter John Snow Jr., 81, of Norwalk passed away Monday, May 30, 2022, at the Serenity House.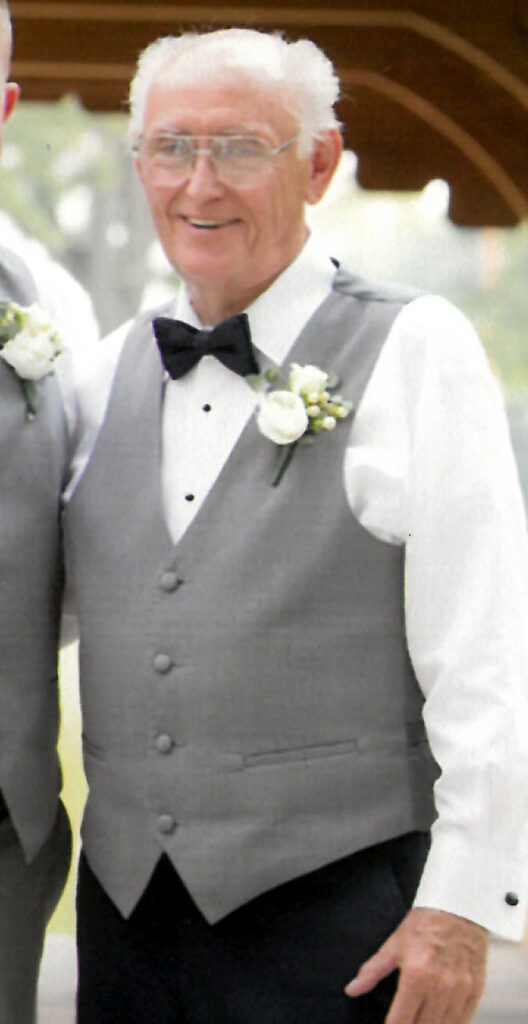 He was born April 18, 1941. Walter attended high school in Chicago. On Aug. 29, 1988, he was united in marriage to Tracy A. Kruckenberg. Earlier on in life, he worked in the printing industry and later as a mechanic for Caterpillar in Madison. After he retired, he was self-employed as an auto mechanic. There wasn't anything he couldn't fix.
Walter was a member of the Jehovah's Witnesses of the Sparta Congregation and was very strong in his faith.
He is survived by his wife, Tracy; his sister, Kathleen Massett; five children, Mitchell, Tamar, Rachel, Micah and Doug; and numerous grandchildren. He is further survived by other relatives and friends.
He was preceded in death by his parents.
A Memorial Talk was Saturday, June 4, at 2 p.m. at Sonnenburg Family Funeral Home, 801 E. Monowau St., Tomah. Elder Bob Mannel gave the talk. Relatives and friends were invited for a time of visitation Saturday at the funeral home.
Sonnenburg Family Funeral Home assisted with arrangements. Online condolence can be made by visiting www.sonnenburgfamilyfh.com