Von Taylor, 84, of Ontario passed away peacefully Monday, March 30, 2020, at his home in Ontario.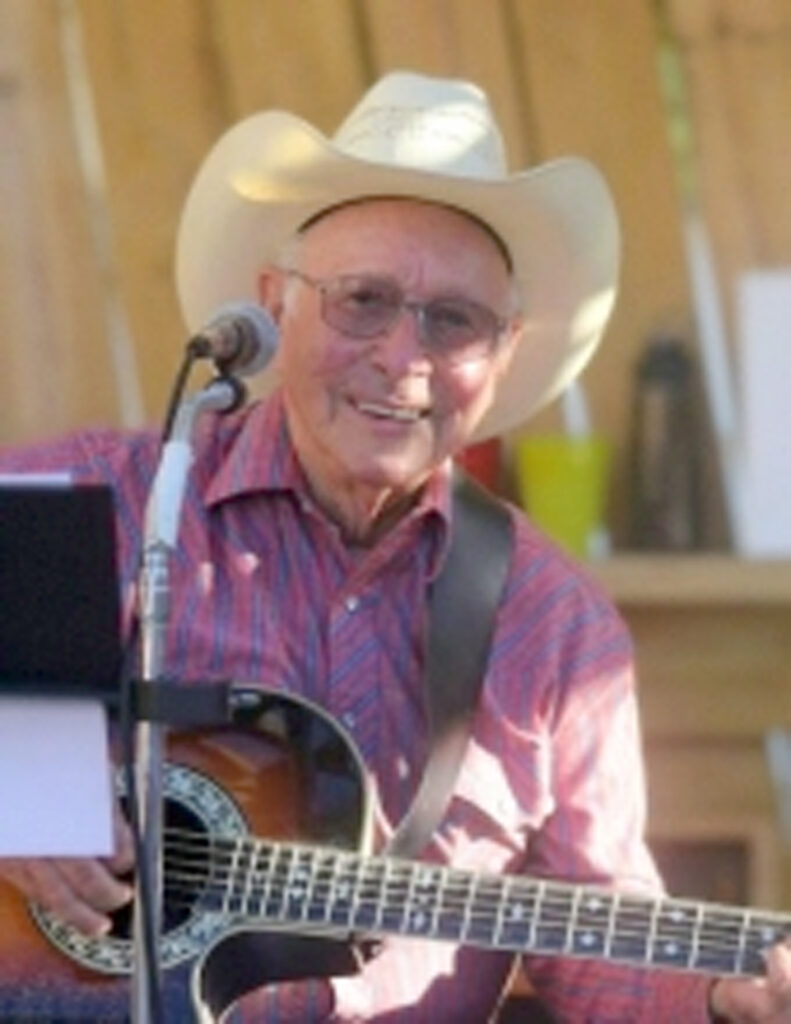 Von was born Nov. 17, 1935, to Durwood "Pete" and Irene (Conant) Taylor. He was born on the Taylor family farm on Conant Road near Wildcat Mountain State Park. He grew up a little bit here and a little bit there due to the nature of his parents' work schedule.
Von held a number of jobs between the Ontario area and Janesville. He was happy when he was behind the steering wheel of a dump truck, which he drove for many years for local construction companies.
Von was raised around music and was a quick learner when it came time to pick up a guitar and make it purr. He raised his family with the same thing and eventually started a band with his son, Scott; his brother, Randy; along with some good friends. They called themselves "Taylor Made." They played all over the state and were hired for a lot of local weddings.
Besides Von's love for music, he enjoyed a "good" discussion/argument/debate on politics. He looked forward to his morning coffee with his friends at the Ontario Fastrip. But his pride and joy was seeing his great-grandsons grow into young men and watching his great-granddaughters play basketball, and if you came to visit, he would make you watch them also. Von was very community-minded and made his friends feel as close to family as his own relations.
Von is survived by his wife of 32 years, Donna; his children, Vonda (Richard Dempsy) Gilmore of Ontario, Scott (Terri) Taylor of Ontario, and Janell Pearson of La Crosse; his brothers, Larry (Judy) Taylor, Bob (Carol) Taylor, and Randy (Donna) Taylor; his grandchildren and great-grandchildren, Joshua Taylor, Melanie (Adam) Fecker and their children, Hunter, Hailey and Hayden, and Michelle (Dan Schmitt) and son Blake; his sister-in-law, Pat Taylor; along with many other relatives and good friends.
Von was preceded in death by his parents; a sister, Donna; his brothers, Lyle and Kenny; and a sister-in-law, Bonnie Taylor.
A celebration of Von's life with music and memories will take place at 1 p.m. Saturday, Aug. 28, on the deck of the former community hall in Ontario for family and friends to enjoy.  The Torkelson Funeral Home of Ontario is assisting the family with arrangements.  Online condolences are available at www.torkelsonfuneralhome.com.