Virginia Lee Tillman, 81, of Sparta and formerly of Tomah passed away Thursday, Feb. 2, 2023, at the Morrow Memorial Home.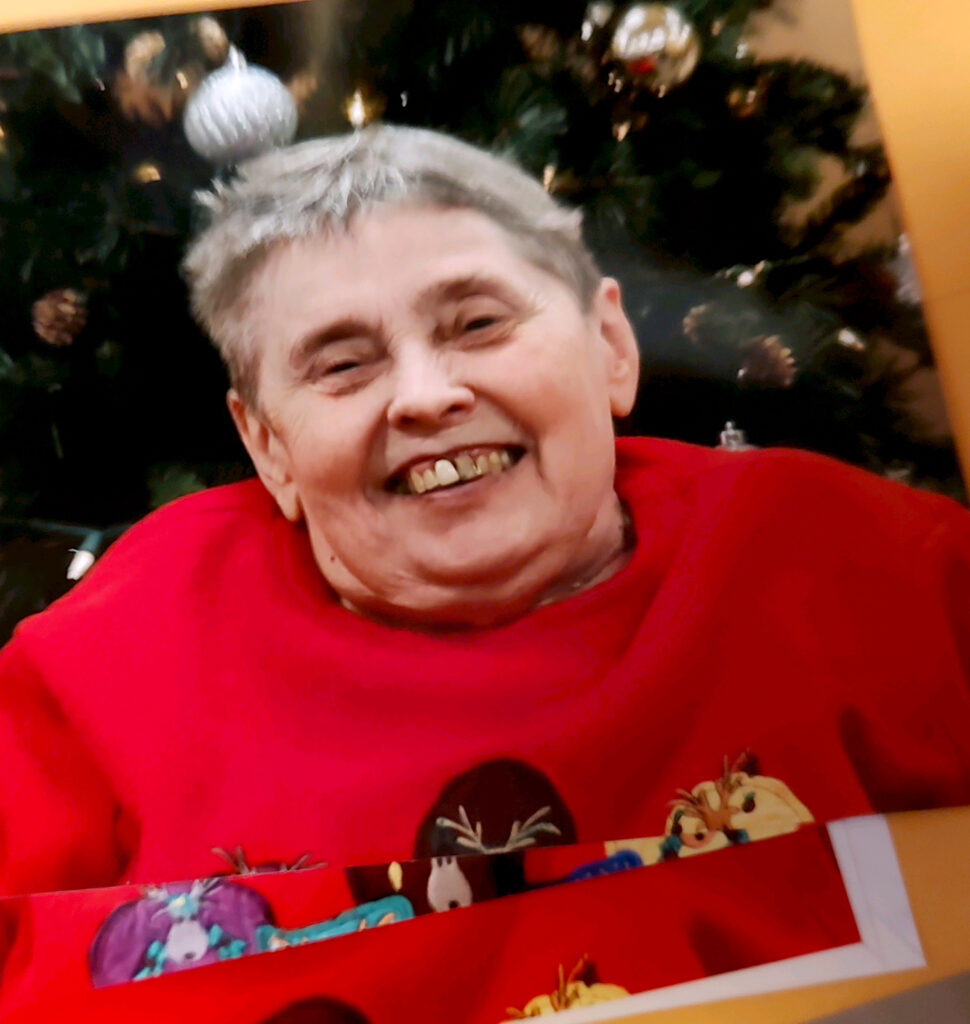 She was born March 21, 1941, to Claude T. and Lorraine S. (Calhoun) Wruck in Ontario, Wis. She was a member of Ontario High School graduating class of 1959. She was united in marriage to John A. Tillman. He preceded her in death in 2000. Virginia was a faithful member of Good Shepherd Lutheran Church. When she was able, she was active in various church activities. She volunteered at the ABC store and enjoyed doing crafts at the senior center. She has a special connection with her nieces and nephews. Throughout the years, there are many fond memories shared with Aunt Virginia. She will be remembered for her sweet, fun-loving demeanor and her spunkiness.
She is survived by her brothers, Robert (Luanne) Wruck and Larry (Dodie) Wruck, all of Ontario. She is further survived by many nieces, nephews, other relatives, and friends.
In addition to her parents, she was preceded in death by her husband, John; her siblings and their spouses, Iris (Ed) Ripley, Margie (Roger) Williams, and Cheryl (Fred) Weyrauch; and two nephews, Bruce and Richard Ripley.
A memorial service will be at 1 p.m. Saturday, Feb. 11, at the Sonnenburg Family Funeral Home, 801 E. Monowau St., Tomah. Pastor Bert Thompson will officiate. Relatives and friends are invited for a time of visitation on Saturday from 12:30 a.m. until the time of the service.
Burial will be at a later date in the North Northfield Cemetery in Illinois.
The Sonnenburg Family Funeral Home is assisting with arrangements. Online condolences can be offered by visiting www.sonnenburgfamilyfh.com.