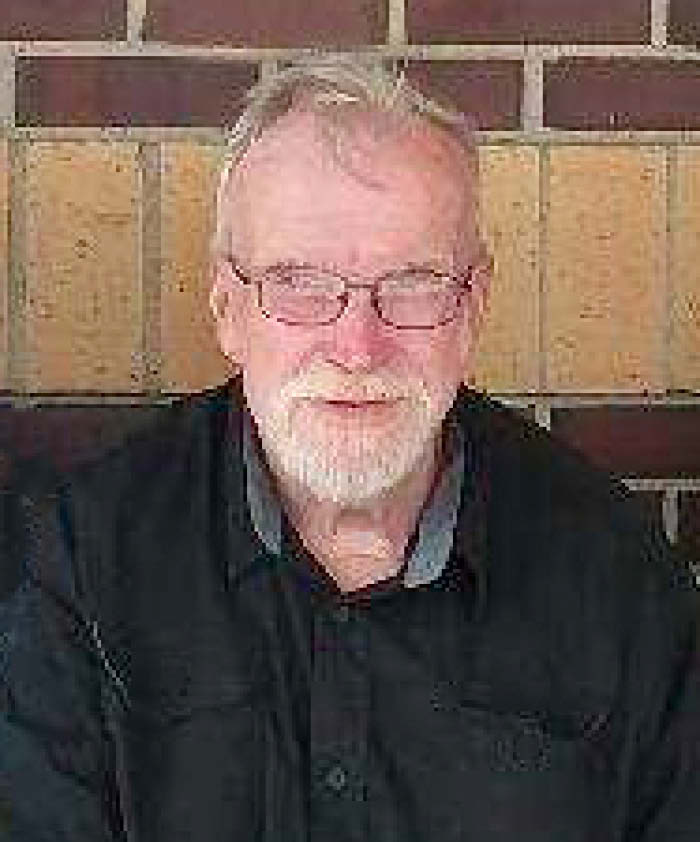 Victor (Pete) Weber, 66, of Montello, Wis., passed away Sept. 3, 2020, at the home of his brother, Lloyd.

A private graveside service will be held for the family. A celebration of life will be held Sept. 19 at the Kendall American Legion Hall from 1–3 p.m.

Victor was born Oct. 25, 1953, in Tomah, Wis., the son of Emil and Hazel (Reubensaal) Weber. At the age of 21, Pete had a serious snowmobile accident, which gave him lifelong challenges. Pete was known for his wit and sarcasm. He was a friend to everyone he met.

Victor was survived by his son, David Weber of La Crosse; his brothers, David (Mary) of Webster, S.D., Edward (Diane) of Webster, Wis., Lloyd (Anna) Weber of Endeavor, Wis., and Lonnie of Kendall; his sister, Charlene Stiens of Lutz, Fla.; and his two grandchildren, Jacob and Rilee. He was preceded in death by his parents.

The Picha Funeral Home and Crematory of Wisconsin Dells, Wis., assisted the family with arrangements. For online condolences and information, go to www.pichafuneralhome.com.