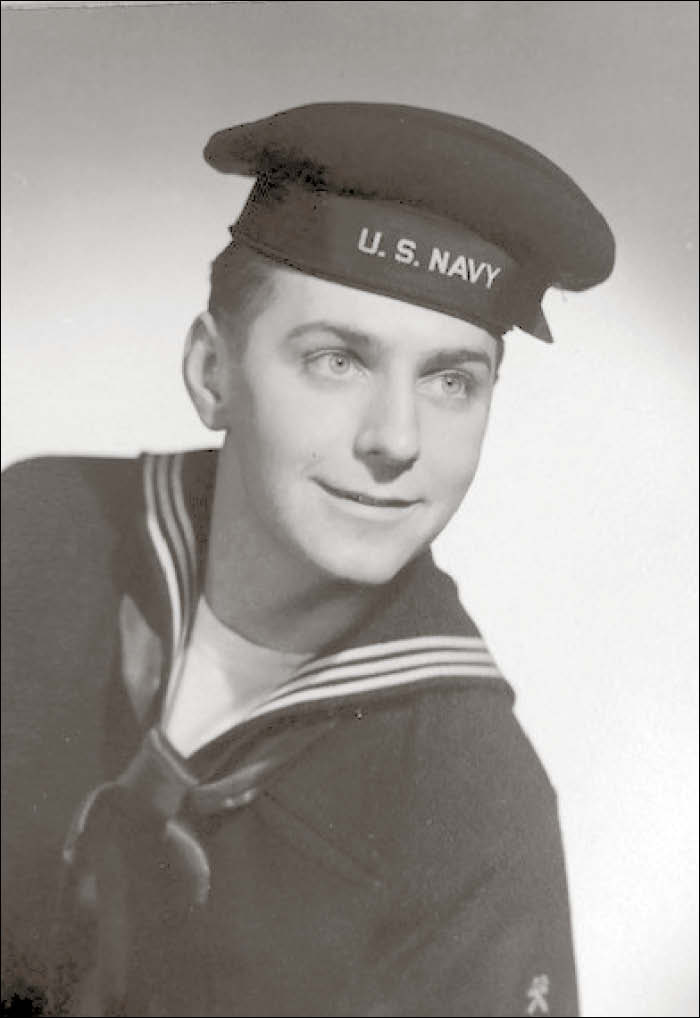 Vernon Leo Seitz, 90, formerly of Cashton and Tomah, passed away Tuesday, April 27, 2021, at the Benedictine Manor in La Crosse. He was born Oct. 28, 1930, to Lawrence and Leona (Biever) Seitz in Cashton.

After growing up in Cashton and graduating from Cashton High School, Vern joined the U.S. Navy and served proudly for four years and never learned how to swim. After being honorably discharged from the Navy, he lived and worked in La Crosse, selling office equipment. It was there that he fell in love with the sport of bowling. He was on several city and traveling bowling leagues. He was a fantastic bowler and broke several longstanding records. This gave him the desire and drive to own a bowling alley, and he and his family soon built the Parkview Lanes and Supper Club in Cashton. A few years later he became the sole proprietor of the business and was a proud owner until his semi-retirement. While in Cashton, he met many lifelong friends and he knew everyone. One of his favorite stops was the "First and Last Chance," where many worldly problems were solved. One thing they used to laugh about was that Vern spent four years in the Navy and only learned how to dog-paddle.

Vern met and married Edwina (Edi) Morton during the later years and moved to the Oakdale/Tomah area. Vern was not ready for full retirement and began working part time for 20-plus years at the BP gas station in Tomah. His outgoing personality made him many new friends on the east side of the county. He enjoyed watching the Packers, Brewers and NASCAR. But Vern's highlight was attending regular happy hours with his buddy Vic Burnstad.

Vern is survived by his daughter, Debra (Steve) Taylor; his grandchildren, Danielle (Josh) Luba and Alexandra Seitz; his stepson, Chuck Alexander; along with other relatives and good friends.

Vern was preceded in death by his parents; his wife, Edi; and his brother, Nelbert.

A memorial service will be at 1 p.m. Saturday, May 1, at the Torkelson Funeral Home in Cashton. Father Michael Klos will officiate. Burial with full military honors will follow in Saints Peter and Paul Cemetery in Pine Hollow, rural Cashton. Family and friends are invited for visitation Friday, April 30, from 5–7 p.m. at the Torkelson Funeral Home in Tomah. Visitation also will be held on Saturday at the funeral home in Cashton from 12 noon until the time of service. Online condolences may be offered at www.torkelsonfuneralhome.com.