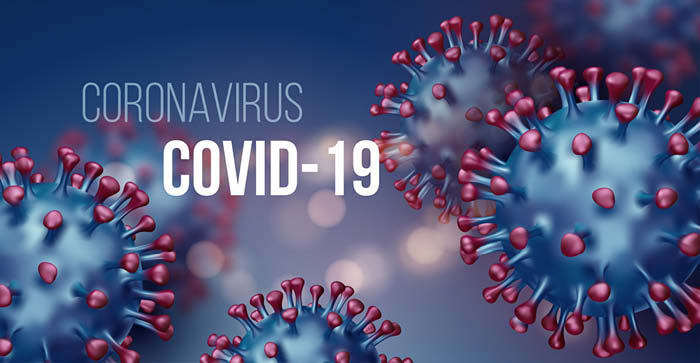 Message from Vernon County Sheriff John Spears: There have been questions in regard to the new executive order #82 issued by Gov. Evers. I hope this clarifies our response here at the Vernon County Sheriff's Office.
The Vernon County Sheriff's Office supports individual actions that can be taken to reduce the spread of Covid-19. Those actions include but are not limited to social distancing, proper washing of hands, use of hand sanitizers, and the use of proper protective personal equipment (PPE), including masks.

Additionally, we appreciate the efforts of business owners who have taken numerous steps to keep people healthy, including but not limited to the use of safety barriers and social-distance arrangements, as well as disinfecting procedures. We understand that some individuals may have medical conditions or disabilities that prevent them from using masks.

To provide some clarification, please be advised that the Vernon County Sheriff's Office will not respond to complaints of individuals violating the governor's face-covering mandate. Consistent with our understanding of the executive order #82, the goal is compliance and education and is not meant to be punitive.

However, the Vernon County Sheriff's Office will continue to respond to reports or complaints from a business owner, manager or other premise owner who has already requested that an individual leave a premise for failing to comply with the face-covering mandate as it relates to that specific premise. We anticipate that these circumstances will be rare, but enforcement is necessary under these circumstances because they are situations where a disturbance may be likely.

In those situations, our focus is not on the face-covering order itself, but rather the fact that the individual is not wanted in a particular place, has been asked to leave, and has not complied with the request of the person in control of that premise. This enforcement response is consistent with most, if not all of the other sheriff's offices throughout western Wisconsin and the state.