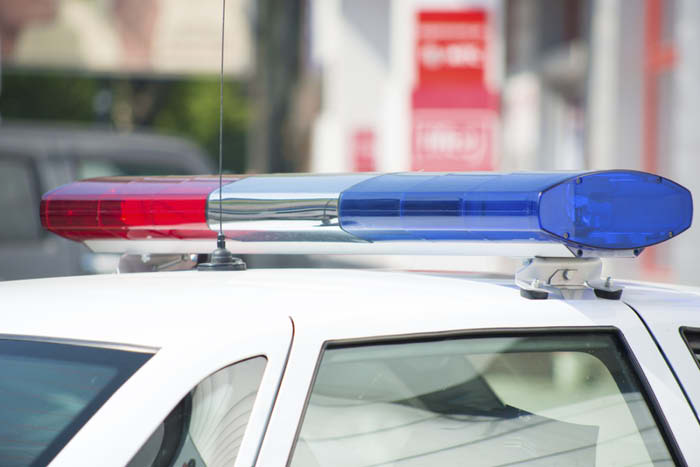 A dump truck stolen in Ontario on Saturday evening was recovered undamaged today in Alma Center, Wis.

The red and white truck, which had the words "Marv Johnson 337-4839" on the driver's-side door, evidently was taken from the Johnson Construction shop. It was reported stolen Monday morning.

The case is still active, according to the Ontario Police Department.