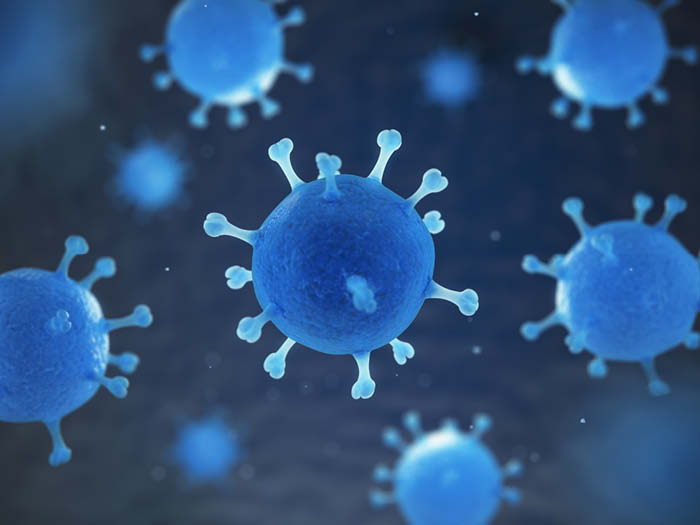 Monroe County reported two new COVID-19 cases this afternoon.

• One is a female in her 20s with mild symptoms

• Another is a male in his 60s with mild symptoms

Monroe County has a total of five confirmed case, all of them unrelated.

Updates are posted on the health department's Facebook page (@MonroeCountyHealthDept) and its COVID-19 website at healthymonroecowi.org/covid-19.