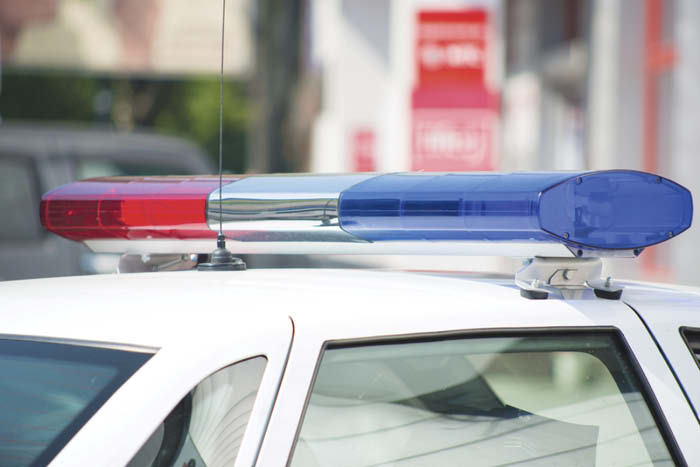 Executing a warrant for felony theft, Vernon County police searched the Simon O. Shelton residence in the unincorporated village of Valley on July 17 and arrested two people, according to Vernon County Sheriff John Spears.

Simon O. Shelton, 29, and Jenna M. Bell, 19, allegedly stole numerous items in Union Center between July 10–15. Vernon County police turned them over to the Union Center Police Department on its charges.
Also, Shelton will be referred to the Vernon County District Attorney's office for additional charges of felon in possession of a firearm and possession of methamphetamine and drug paraphernalia.
The Union Center Police Department and the Vernon County Sheriff's Office is investigating the incident.