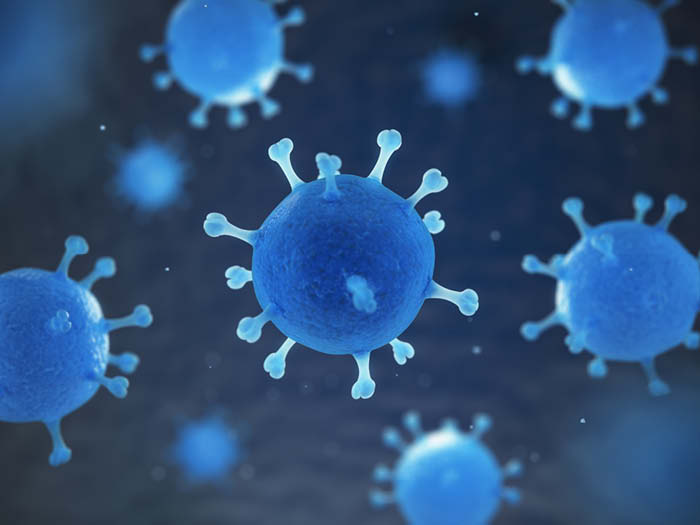 Monroe County reported three new cases today, resulting in a tally of 243, of which 21 are active (one is hospitalized), 219 are recovered, and two have died.

The newest cases are a male between 15–19 years old, a female between 0–4 years old, and a male between 5–9 years old.

♦ ♦ ♦
Vernon County reported one new case, a woman in her 30s who is isolating at home. Of the 66 total case in the county, 61 are recovered and five are isolating at home.

♦ ♦ ♦
Juneau County had one new case today, bringing its total to 144, of which 52 have recovered, 80 have been released from isolation, 10 are active (three are hospitalized), and two have died.