Thomas A. Johnson, known to most as TJ or Swede, 82, of rural Cashton, Wis., passed away Wednesday, March 15, 2023, at Vernon Memorial Medical Center in Viroqua, Wis.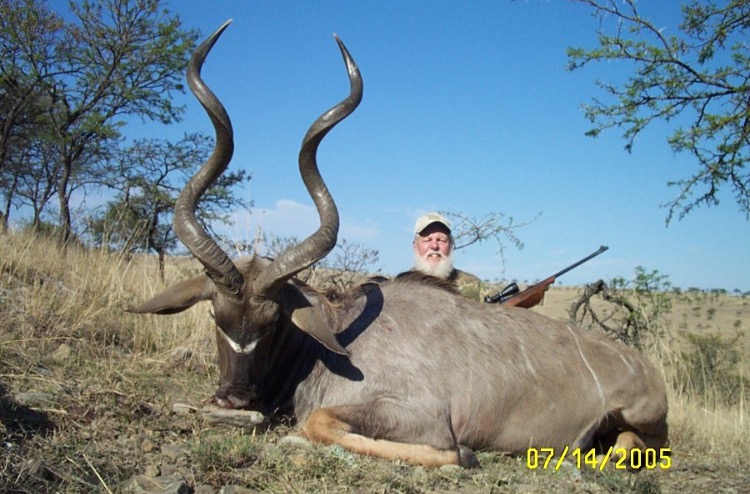 In true TJ, or Swede style,  a celebration for all of his family, friends and neighbors will be Saturday, March 18, from 10 a.m. to 2 p.m., and at 1 p.m., there will be  an opportunity for family, neighbors and friends to share their favorite stories with the group. Everything will be at the Torkelson Funeral Home, 720 Wisconsin St., Cashton, Wis.  
A memorial service in Williams Bay, Wis., is being planned and will be announced as soon as details become available.  
Memorials should be directed to the Aldo Leopold Foundation. The Torkelson Funeral Home is assisting the family with arrangements. Online condolences may be offered at www.torkelsonfuneralhome.com.