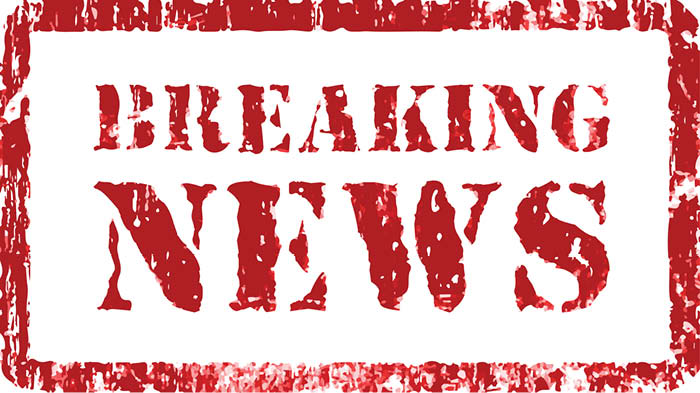 The following is a letter from the Elroy Fair Board regarding the cancelation of this year's fair.

With concern for the safety and health of the community, the general public, our vendors, carnival workers and service groups, as well as our exhibitors and parents during the Covid-19 pandemic, it is with a heavy heart we are reaching out to let you know that the Elroy Fair Board has made the difficult decision to cancel the 2020 Elroy Fair.

This year's fair will not be open to the public for events, carnival rides, fair food, or exhibit viewing. Open-class judging will not be offered for the 2020 Elroy Fair. It is with great appreciation that the Elroy Fair Board thanks you for your continued support of the Elroy Fair!

The board is excited about the new schedule and event changes that were made for the 2020 Elroy Fair and look forward to launching the same great schedule at next year's Elroy Fair, which is set for June 24–27, 2021. The cancelation of the 2020 Elroy Fair is merely a bump in the road in the long history and tradition of the Elroy Fair, which started in 1897.

In lieu of the recent Wisconsin Supreme Court decision, the Elroy Fair Board is continuing its discussion on whether or not to conduct judging events for the 4-H, FFA, and other youth organization exhibitors to give them an opportunity to showcase their hard work and talents. Any judging events held during the June 25-28 shows would be done with everyone's utmost safety in mind and would involve strict adherence to all county and state COVID recommendations and restrictions. We are waiting to see what recommendations are in place at the end of May and will decide if it is feasible to hold junior fair livestock shows and non-animal exhibit judging. This decision will be released by June 1, 2020.

It is with great anticipation that we look forward to the return of a complete and exciting 2021 Elroy Fair, which will include all of the things you have come to expect and love about your local fair!

For more information, contact Marie Preuss, Elroy Fair president, at [email protected] or (608) 633-2123.