Terry L. Speicher, 61, of Withee, Wis., and formerly of the Wilton area passed away on Saturday, Aug. 20, 2022.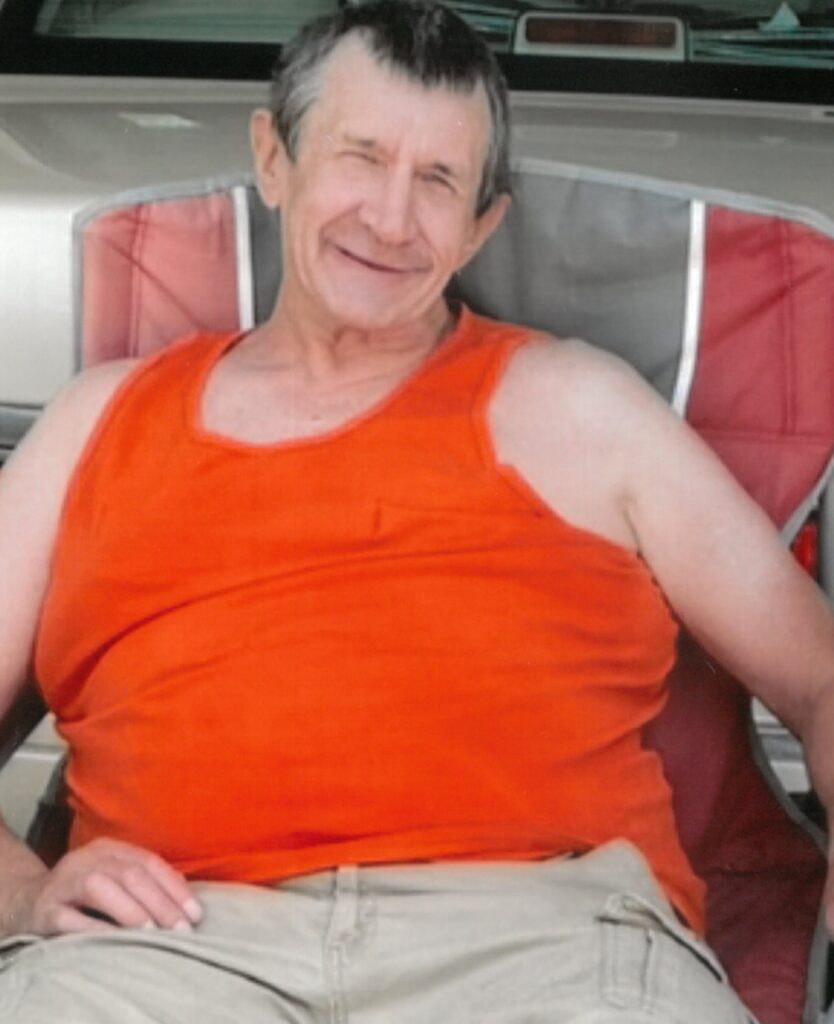 He was born Nov. 26, 1960, in New Hampton, Iowa, to Buddy and Lila Speicher. Terry's family relocated to Wilton, Wis., where he was raised and attended Royall High School. In 2001, Terry moved his family to Thorp, Wis., where they resided until 2014, moving back to the Wilton area, where he lived until 2021. He then moved back to Withee, Wis., to be closet to his grandkids.
His grandkids were his pride and joy; he made sure to call his "most" important people daily and sometimes even more.
He spent the majority of his life working driving semi-trucks. When he wasn't driving truck for work you could catch him out and about in his 1972 classic yellow Ford F-100 pickup truck. Terry was very passionate about NASCAR (Dale Earnhardt), the Packers, and his family. He truly loved his close friends Jerry Birch "Sac-man", Gary Wong "Nubby", Andy Martin, Colby O'Malley, and Pat Vetterkind. Terry will be remembered for his adoration towards rock music, grilling, enjoying his mother's food, drinking a nice cold Heineken beer and the "I love you" at the end of every phone call.
Terry is survived by his parents, Buddy and Lila Speicher; four children, Ashley Speicher (Jeremy Binstock), Sally Clough (Aaron Lee), Brandon (Kayln) Speicher, and Heather (CJ) Dean; and 10 grandchildren, Kylie, Logan, Jada, Taehler, Skylar, Carson, Peycheynce, Eli, Noah, and Mercedes. Terry is further survived by four siblings, Robert (Sara) Speicher of Sparta, Wis., Ronald Speicher of Wilton, Wis., Brenda (Tony) Winchel of Hillsboro, Wis., and Cheryl (Derek) Fenner of Mauston, Wis., and many nieces and nephews.
A funeral service will be at 1 p.m. Friday, Sept. 2, at St. Paul's Lutheran Church, 401 Mill St., Wilton WI 54670. Burial will be in the church cemetery. Relatives and friends are invited for a time of visitation on Friday, Sept. 2, at the church from 12 p.m. until the time of the service.
Memorials can be given to the family in Terry's memory.
The Smith-Nelson Funeral home will help the family with arrangements. Online condolences can be given to the family by visiting www.sonnenburgfamilyfh.com.