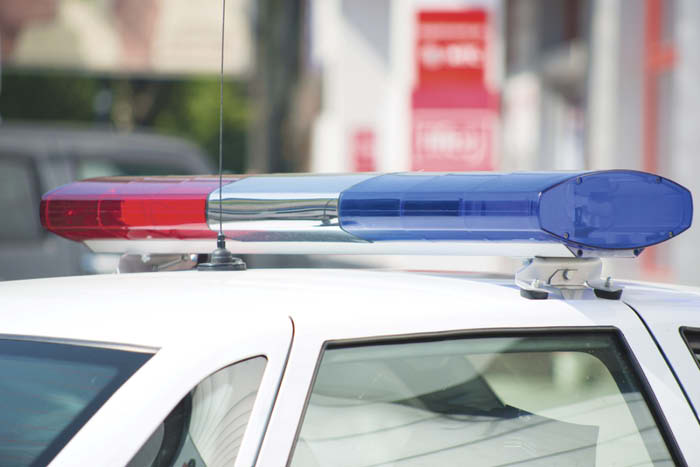 Police suspect that an 86-year-old woman had a medical emergency that prompted her single-vehicle accident in the town of Jefferson at about 6 p.m. Monday, according to the Monroe County Sheriff's Office.

According to the 911 caller, Leona Dillon had run over the caller's dog and then went into the ditch at 10563 Ogden Ave. Dillon was non-responsive but breathing.

Monroe County officers investigated the crash and determined the driver of the vehicle had entered the driveway at 10563 Ogden Ave., ran over a dog in the driveway, turned around in the yard, and proceeded back toward the roadway. The vehicle then veered through the yard, continued to travel through a line fence, went through the ditch on the south side of Ogden Avenue, and went back across Ogden Avenue before coming to rest in the ditch on the north side the road.

Neither alcohol nor drug use was suspected. The driver was transported via Gundersen Air for medical attention pertaining to her suspected medical emergency.

The sheriff's office was assisted at the scene by the Cashton Police Department, the Cashton First Responders, the Cashton Fire Department, Gundersen Tri-State Ambulance Service, and Gundersen Air.