Steven Lewis "Steve" Adams, 72, of Plymouth, Wis., passed away Oct. 28, 2022, in Tippler, Wis., unexpectedly of a heart attack while enjoying a weekend with his close friends.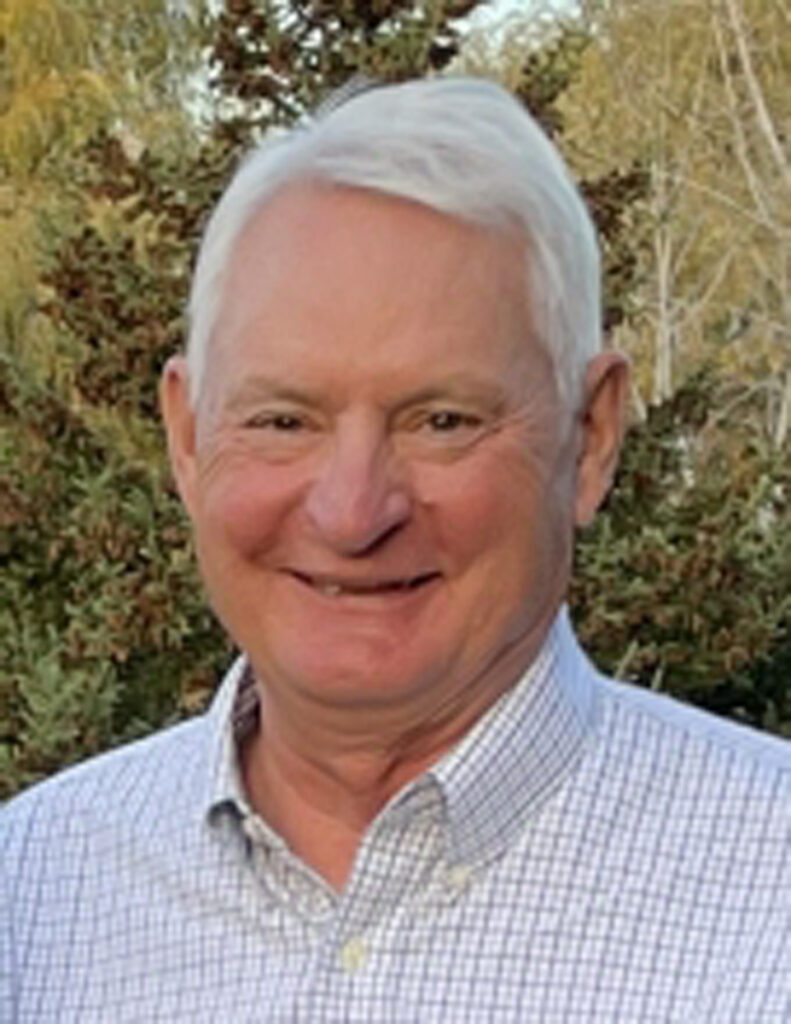 He was born April 12, 1950, in Madison, Wis., a son of the late Oren and Dessie (Rynes) Adams. His family moved to Plymouth in 1955. Steve graduated from St. John the Baptist Catholic Grade School in 1964 and from Plymouth High School in 1968. He furthered his education with a bachelor's degree at the University of Wyoming, School of Pharmacy, in 1974. On July 4, 1970, Steve was united in marriage at St. John the Baptist Catholic Church in Plymouth to his high school sweetheart, Elizabeth "Bette" Rae Reilly.
Steve began his career, his vocation and passion, as a pharmacist in Fond du Lac, Wis., at Chatterton Pharmacy in 1974. He and Bette returned to Plymouth in 1977 to raise their family. Steve continued his career with his father in the family business in downtown Plymouth. He became president of Adams Pharmacy Inc. in 1986 and opened a second pharmacy on Eastern Avenue in Plymouth in 1989. The pharmacies were merged with Aurora Pharmacy in November 1997. Steve continued to work as manager and relief pharmacist until his retirement in March 2016.
He was an active member of St. John the Baptist Catholic Church in Plymouth, serving on the finance committee and the parish council, and was an usher in the church for many years.
Steve's passions were "going up north," hunting, golfing, playing pickle ball, going to Packer games, and he became an avid reader in his retirement.
He is survived by his spouse, Bette Rae, for the past 52 years, three children, Nicole Kristin (Aron) Pankow of Plymouth and their children, Zayda and Sophia, Amy Lynn (Alan) Barrows of Wales, Wis., and their children, Elizabeth, Allison and Henry, and Chad Steven Adams of San Francisco, Calif.; his siblings, Deborah Reilly, Helen Adams and Robert (Sara) Adams, all of Plymouth, and Margaret (Peter) Zimmerman of Jackson, Wis.; and his brother-in-law, Barry Reilly of Menasha, Wis. He is also survived by many nieces, nephews, other relatives and friends.
Steve was preceded in death by his parents, Oren and Dessi Adams; his brother, Edward; his sister, Jane; his mother- and father-in-law, George and Delores Reilly; his brothers-in-law, William and Bradley Reilly; and a nephew, Jamie Reilly.
A Mass of Christian Burial will be at 5 p.m. Wednesday, Nov. 9, at St. John the Baptist Catholic Church in Plymouth. Father Philip Reifenberg, pastor of the church, will officiate. Cremation has taken place, and inurnment will be in the parish cemetery.
Visitation will be at the church from 2 p.m. until the time of Mass on Wednesday, Nov. 9.
In lieu of flowers, please consider a memorial in Steve's name to the Leukemia and Lymphoma Society of WI, Downs Syndrome Association of WI or the American Heart Association.
The Suchon Funeral Home and Cremation Services is honored to serve the family. For online condolences, please visit www.suchonfh.com.
Steve's family would like to give special thanks to the first responders of Florence County and his close friends who were by his side.
To send flowers to the family or plant a tree in memory of Steven, please visit our floral store.