Steven E. Zirk, 66, of rural Kendall, Wis., passed away Thursday, Aug. 4, 2022, at Mulder's Health Facility in West Salem, Wis.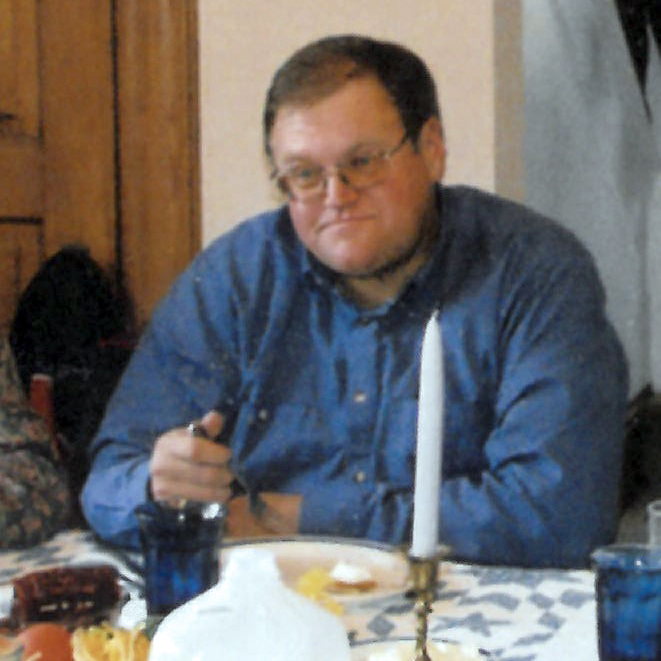 Steve was born July 6, 1956, to Edward (Eddie) Zirk Jr. and Betty (Meacham) Zirk. He graduated in 1974 from Royall High School.
Steve grew up on a dairy farm and maintained the family farm, with the help of his brothers, after the tragic death of his father. He also owned and operated his grandfather's (Ed Zirk Sr.) Century Farm. Due to health issues, he eventually sold the dairy herd, but continued to plant and harvest crops. Steve had a love of the land and the animals he raised. He labored tirelessly through the years, providing to others what was yielded.
Steve was active in the community, serving the Town of Glendale for 22 years, as a Royall School District Board member, in the Kendall Lions Club, and other farm-related boards.
Steve enjoyed bowling and watching the Green Bay Packers and Wisconsin Badgers, and he attended many nieces' and nephews' sports games.
Steve is survived by his mother, Betty Zirk of Wilton, and his siblings, Kim (William) Jefferson of Elroy, Wis., Linda (Mike) Barta of Tomah, Wis., Jeff Zirk of Rochester, Minn., Tammy (Duane) Roscovius of Kendall, Wis., Danny Zirk of Kendall, Wis., and Jim (Tricia) Zirk of Kendall, Wis. He is also survived by 15 nieces and nephews; 20 great-nieces and great-nephews; as well as aunts, uncles, cousins, and many close friends.
He is preceded in death by his father, Edward A. Zirk Jr.
A memorial service will be at 11 a.m. Thursday, Aug. 11, at St. John Ev. Lutheran Church, 297 E. South Railroad St., Kendall, Wis. Pastor Jacob Limpert will officiate. Burial will be at a later date in St. Luke Cemetery.
Relatives and friends are invited for a time of visitation on Wednesday at the church from 4–7 p.m. and again on Thursday at the church from 10 a.m. until the time of the service.
The Smith-Nelson Funeral Home is assisting the family with arrangements. Online condolences can be offered by visiting www.sonnenburgfamilyfh.com.