Thanksgiving dinner opportunities will be offered in Wilton next week.
---
Wilton's annual Thanksgiving meal will be from 11 a.m. until food is gone on Thursday, Nov. 23, at the Wilton American Legion Hall. The meal, which is free and open to everyone, will consist of turkey, ham, and all of the fixings. Freewill donations will be accepted.
---
Contributed by St. Paul's Lutheran Church
St. Paul's Lutheran Church in Wilton will host a soup and sandwich meal and worship service on Thanksgiving Eve.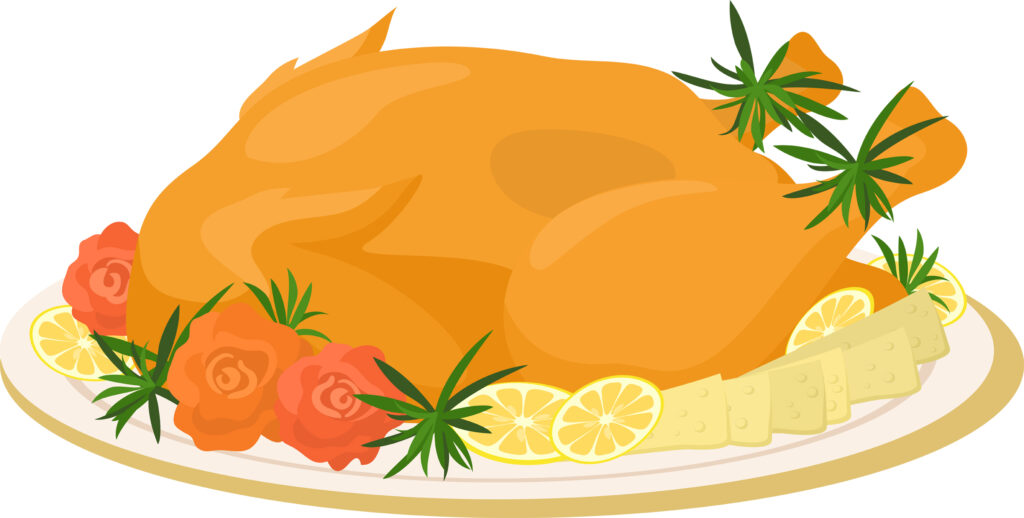 We are pleased to extend an invitation to the Wilton community as well as surrounding communities to join us for a soup and sandwich meal and attend the Thanksgiving Eve Worship service which will follow. The date is Nov. 22. The meal will begin at 5 p.m., with the worship service at 6 p.m. We ask that attendees bring donations for the Norwalk food pantry.
We have much to be thankful for in our little corner of the world. Let us join together to offer our thanks for the many blessings God has bestowed upon us.