Contributed by MARIE SCHAUER FINDLAY
Descendant of St. Luke's founders
On Saturday, Oct. 1, St. Luke's Church, located at 30013 Oxford Road in rural Elroy, invites everyone to join them to celebrate being officially listed on both the State and National Registers of Historic Places. The event begins at 1 p.m. with displays and a chance to view the building. There will be a program beginning at 2 p.m.
St. Luke's was organized in 1898 when Lutherans living in the Glendale township area met at the home of Gustav and Anna Schauer along with Pastor Parisius from Zion Lutheran Church in Elroy. There were 13 original voting members (at that time, only men could vote, and all had to pledge support for the congregation's bylaws and beliefs).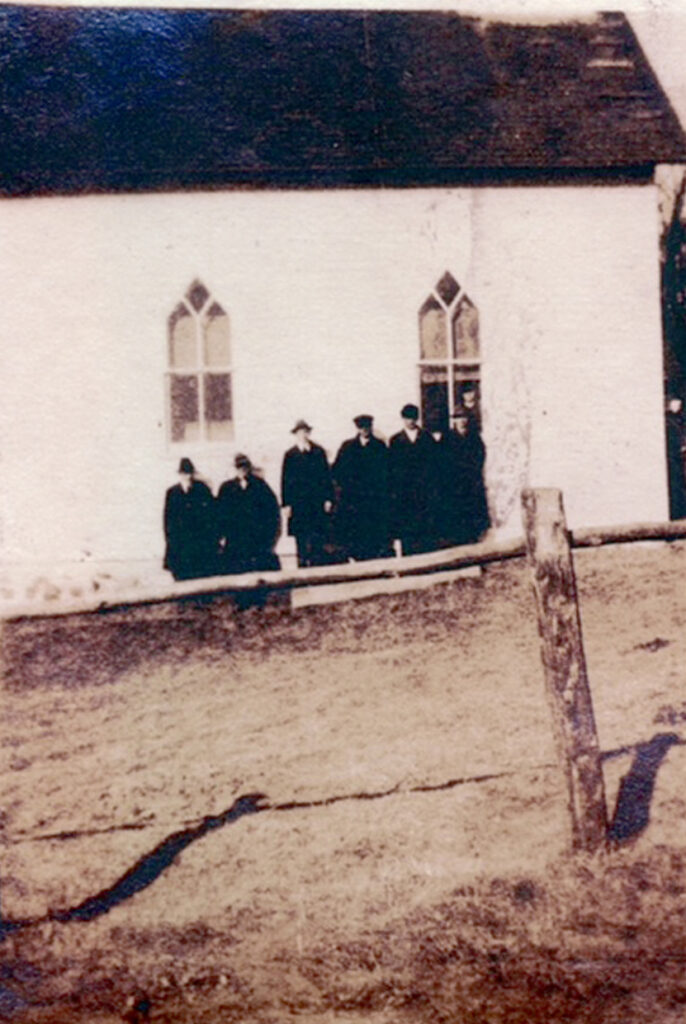 A "journal" was purchased for 75 cents to record their beliefs, congregational bylaws, and minutes of meetings. The journal was written in archaic German script until 1933. Dr. Gisela Kutzbach of Madison translated this journal into English after the current restoration committee was formed.
These are the minutes from that very first meeting in January 1898. The meeting was opened by Pastor Parisius of Elroy.
1. The members present joined into a German Evangelical Lutheran congregation and decided to call the congregation "Deutch Evangelisch Lutherinche St Lucas Church."
2. According to state law, the congregation has to incorporate, and the president was requested to accomplish the incorporation.
3. Selection of the board of trustees election for congregation officers. The congregation elected William Wolburg as president for three years, Mr. Fritz Zirk as treasurer for two years, and Mr Albert Mohns was the secretary for one year.
4. The congregation decided to raise the sum of $60 per year for the pastor's salary, which is to be paid in quarterly rates by the treasurer.
5. Because the building of a church is necessary, the congregation decided to build a church on the land given by Gustav Schauer and it will be: a. 26 x 40 ft, b. 14 feet high, c. not a tower (steeple), d. Vestibule for the church 8 x 26 feet.
6. The congregational building committee is Wolburg, Holtz, and Ziese. After that, the meeting was adjourned.
Services were held in the church until May 1987. They could no longer afford a pastor, as membership was dwindling.
In 2006, a group of descendants and friends of the original founders organized a nonprofit group, St. Luke's Auxiliary & Preservation Committee. They have worked very hard to restore and maintain the building.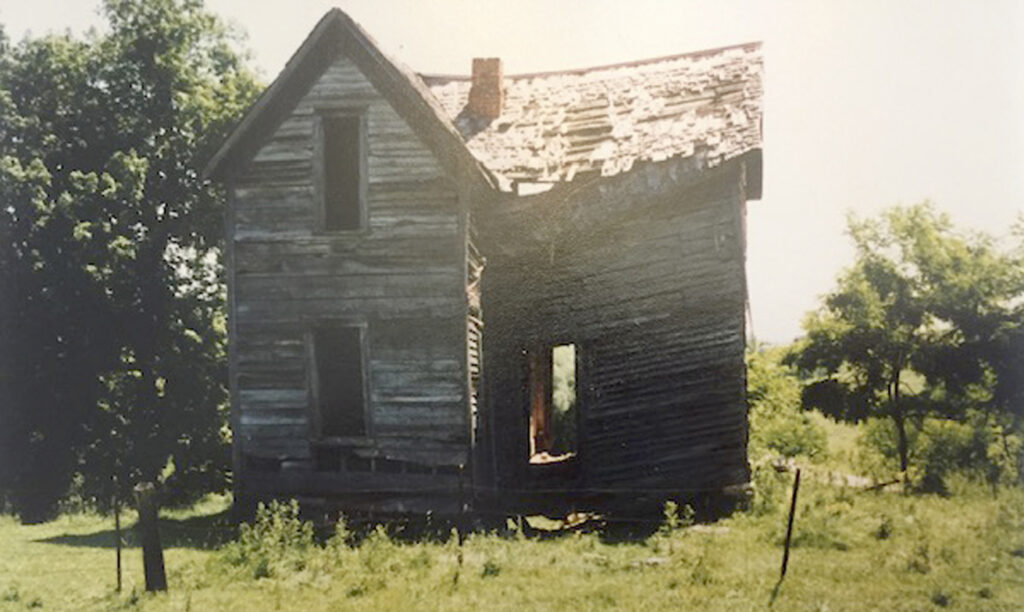 The group holds two events each year, a Memorial Day service in the spring and recently a hymn sing in the fall. There are occasional weddings, funerals, and meetings in the building as well. The interior is almost entirely in original condition. It looks very much as it did more than 100 years ago.
Please join us for our joyous celebration on Saturday, Oct. 1.