Sister Pat Sheridan, FSPA, 94, formerly of the Kendall/Elroy area, passed away Friday, Nov. 19, 2021.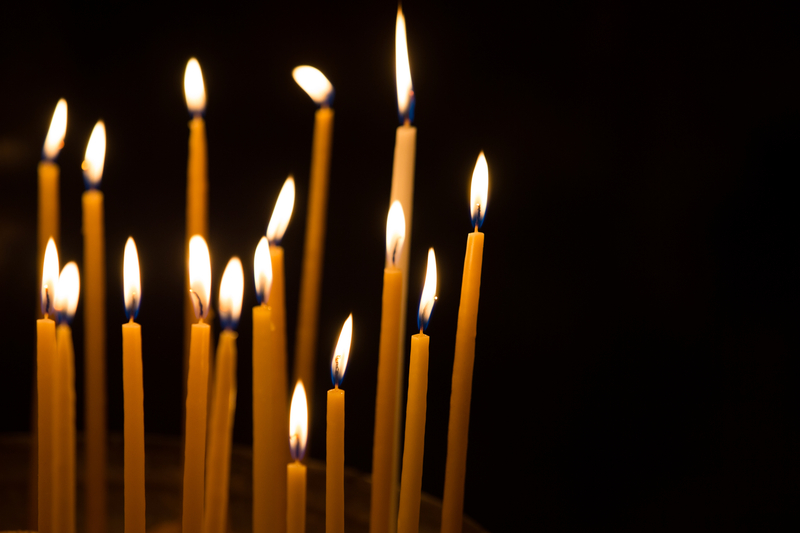 A Graveside Committal Service will be at 12 p.m. Tuesday, Nov. 23, at St. Joseph's Catholic Cemetery, 307 Spring St., Kendall, with a luncheon to follow at the church fellowship hall.
The Sonnenburg/Smith-Nelson Funeral Home is assisting with arrangements.
Online condolences can be offered to Sr. Pat's family by visiting www.sonnenburgfamilyfh.com.