Shelter Repertory Dance Theater will present an informal showing of "Doline: Emerging into the Light" on Saturday, July 15, at Peace Lutheran Church in Tomah at 7 p.m.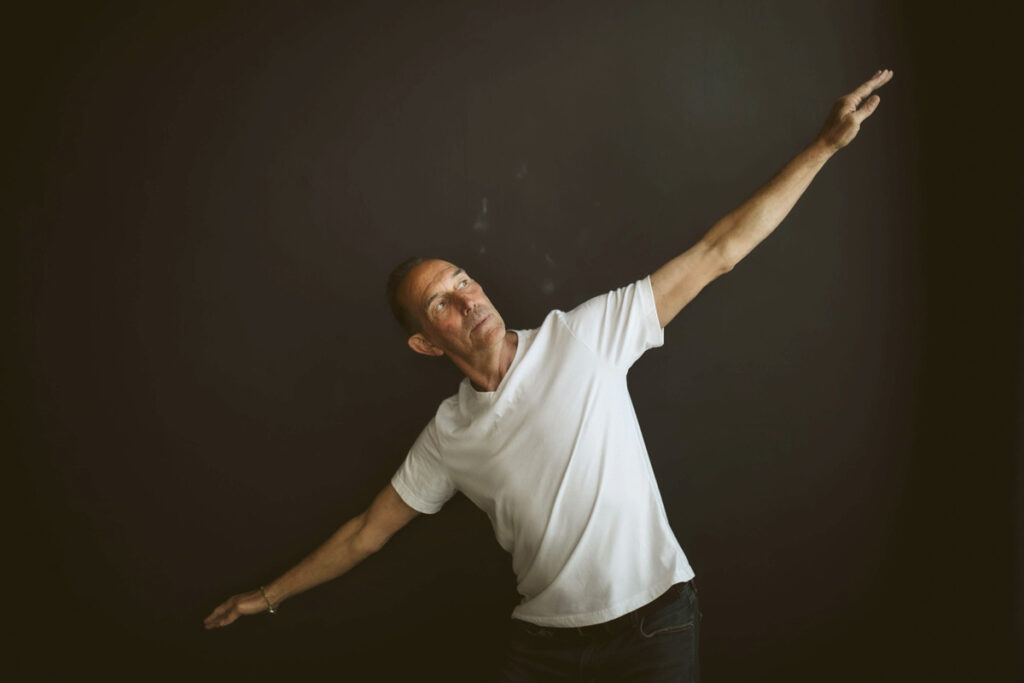 This new work is a one-man show featuring dance and oral interpretation by the company's artistic director Kim Neal Nofsinger of Norwalk. "Doline" will have its premiere at the Minnesota Fringe Festival in Minneapolis in early August.
A doline is a sinkhole or an underground cavern; this word also references openings in the tops of the underground caves where shafts of light come into the space. The contrasting perspectives of the differing definitions serves as a metaphor for both the movement and the script.
Nofsinger, who is marking his 40th year as a professional dancer, has created the text using original writing and selections from John Donne's (1571-1631) "Devotions upon Emergent Occasions."
Nofsinger's choreography has been presented throughout the United States and abroad in Ireland, Germany, Austria, Spain, France, Italy, Canada, and China.
Seating for this performance is limited; reservations can be made by emailing kimnealn4@gmail.com.
Free-admission donations will be used to cover production and touring expenses.