Scenic Bluffs Community Health Centers is partnering with the Norwalk-Ontario-Wilton School District to provide WIAA sports physicals at N-O-W Schools on Wednesday, June 1.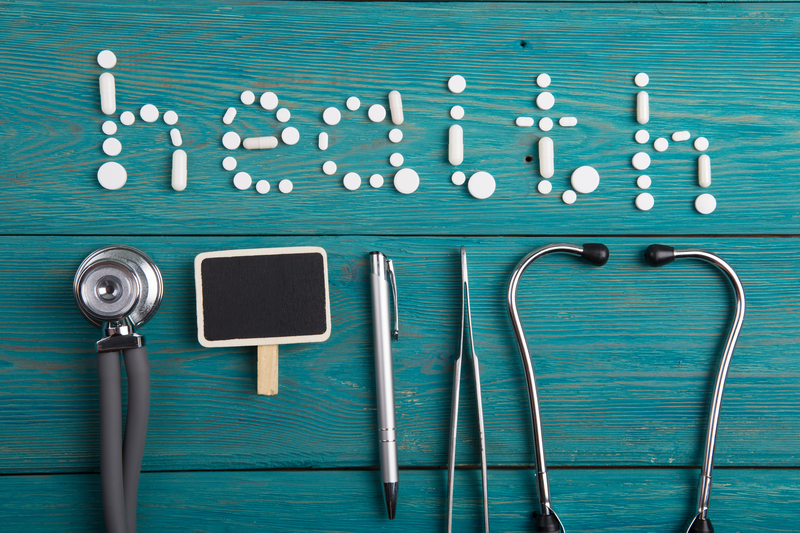 Dr. Mark Heberlein, DO, and Dr. Kelli Pasch, DNP, FNP, will be provide the physicals at the school for students in fifth through 11th grade by appointment only. The cost of this service is $40. Registration is required and can be completed online by visiting www.scenicbluffs.org/NOWSportsPhysicals or by picking up a registration packet in the school office. Scenic Bluffs has extended the registration deadline to Friday, May 6. Registrants will be contacted for scheduling once all of the registration forms are received by Scenic Bluffs.
A sports physical is also known as a pre-participation physical evaluation (PPE). This exam helps determine whether it's safe for the student to participate in a particular sport. The WIAA requires a sports physical every two years for students to participate. The two main parts to a sports physical are the medical history and the physical exam. A sports physical can help detect and manage health problems that might interfere with your sports performance or increase the chance of getting hurt.
For questions on the school-based WIAA sports physical program at N-O-W Schools, call Scenic Bluffs at (608) 654-5100, ext. 232. If you are interested in scheduling an appointment at another time, WIAA sports physicals are offered year-round at Scenic Bluffs in Cashton and Norwalk. To schedule an appointment, call Scenic Bluffs at (608) 654-5100.