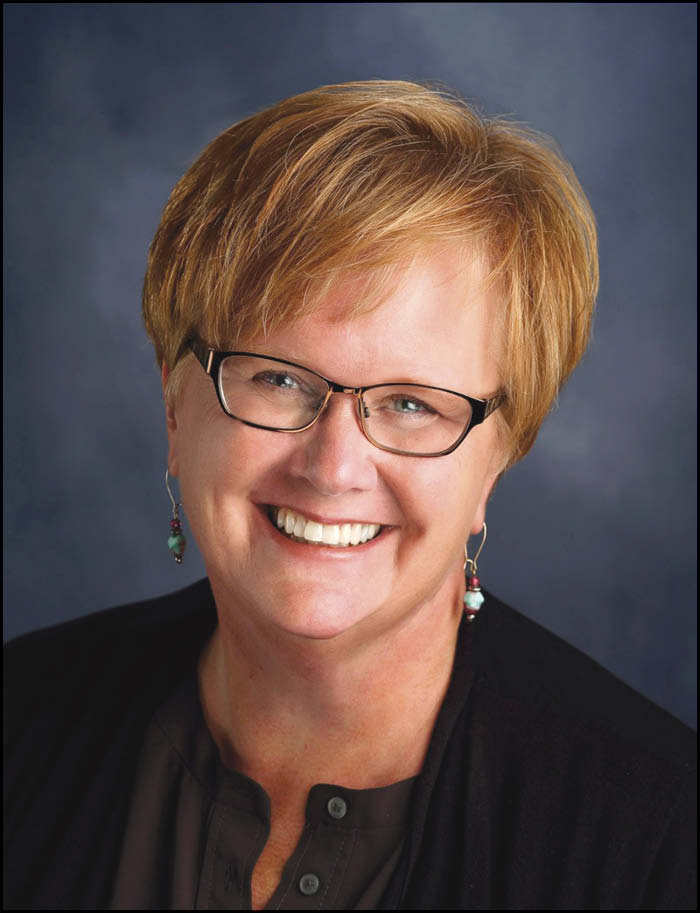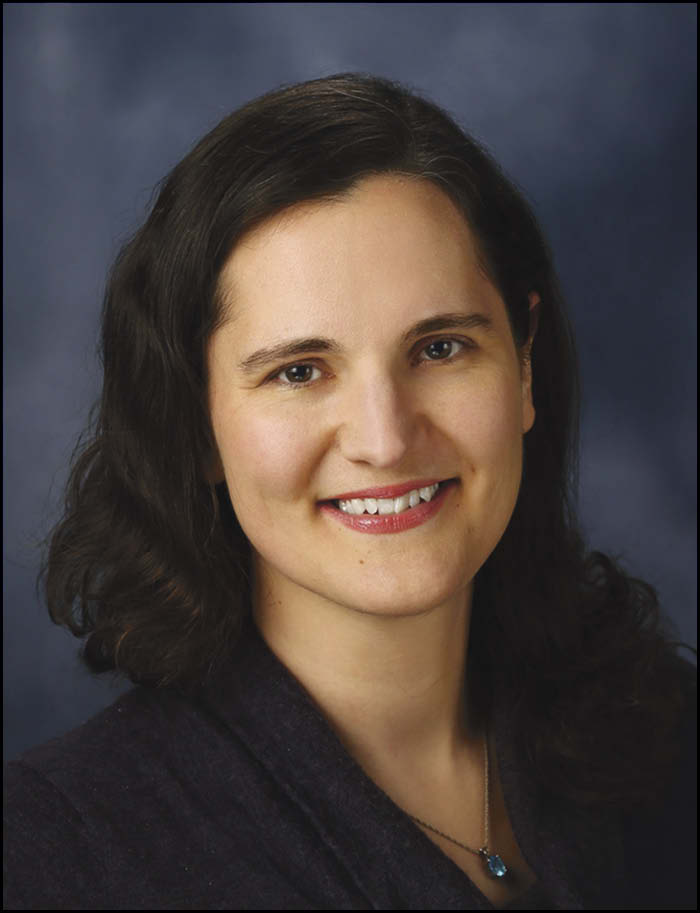 By KAREN PARKER
County Line Publisher Emeritus
If you happen to be one of those folks going about without a mask, don't try to enter the doors of Scenic Bluffs Community Health Center in Cashton.

Executive Director Mari Freiberg says the clinic is strictly following CDC guidelines to help make employees and patients safe.

Those best efforts were never more needed than now, as the clinic is now dealing with community spread and a stunning increase in cases.

Freiberg said theclinic not only has done individual testing, but also held acouple of community events last summer where patients were welcome for testing.

"We had no positive cases from those," she said.

But how times have changed. Early in October, Scenic Bluffs testing was running at a staggering 33.9 percent positivity rate. Although more recently it has dropped back to 21.6 percent, it's still significantly higher than the 5 percent rate the World Health Organization recommends for school to open.

Worse yet, those planning to attend Thanksgiving and other holiday events should know that Johns Hopkins recommends a positivity rate of below 5 percent before we gather around the turkey or hoist a cold one at the Christmas party.
As the number of infections skyrocket in the area, Scenic Bluffs physician Dr. Elizabeth Bade says it is crucial that people wear masks and socially distance.

With limitedICU beds in the area, local hospitals are already feeling pressure from the surge in cases. Bade said she recommends hospitalization to patients whose oxygen levels are low or falling. But those who are uninsured or underinsured may opt to stay home to recover. Unfortunately, then, they may not get the expert help they need if their illness enters crisis stage.

Freiberg said all of the Scenic Bluff staff are well-equipped with PPE equipment and it is currently in good supply. Both the medical and dental services have been able to run a full schedule, but Freiberg worries that may change. With growing infections, at least some staff are likely to contract the disease, while others will need to quarantineat home as they have come in contact with infected people.

On the good-news front, many were worried that it could spread like wildfire in the Amish community. But that has not happened.

"They are really good at staying home when they are sick," Freiberg said. Thus, their infection rate is no worse than the non-Amish community.

Furthermore, people are taking the need to get a flu shot seriously.

"We normally go through 300–500 doses a season," Freiberg said.

But this year, 300 were gone before the end of October, and more are on the way.

The spike in cases worries both Bade and Freiberg. They think the public is getting better at wearing masks, but if the spread is ever to be slowed, it will require the vast majority to wear masks, socially distance and practice hand hygiene.

Until a vaccine is commonly available, old fashioned-practices remain the only way to prevent, or at least slow, more infections, hospitalizations and deaths.