Rudolph John Brueggeman, "Rudy," 58, of Ontario, Wis., passed away Monday, Feb. 27, 2023.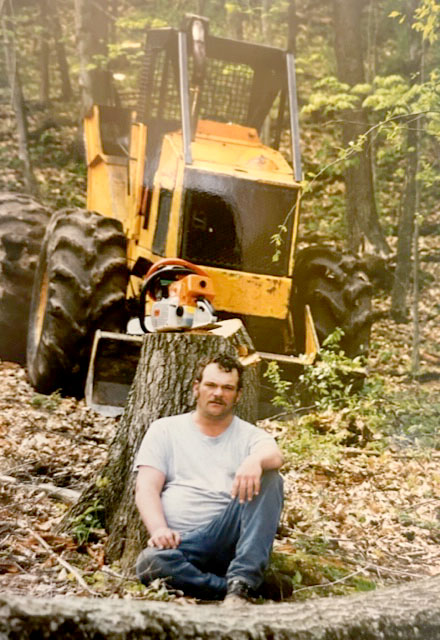 Rudy was born in Viroqua, Wis., on April 6, 1964, to Hubert and Mary Ann Brueggeman. He lived his whole life in Ontario, where he enjoyed the outdoors. Rudy was at home walking the woods and spent many years cutting and skidding logs. Hunting, fishing, and morel mushroom forages were some of his other favorite things to do.
To honor their brother, Rudy's family is planning a private celebration of life. The Torkelson Funeral Home of Ontario, Wis., is assisting the family with arrangements. Online condolences may be offered at www.torkelsonfuneralhome.com.