Royce Keith Kortbein, 89, of Wilton passed away Saturday, Jan. 21, 2023, at his home.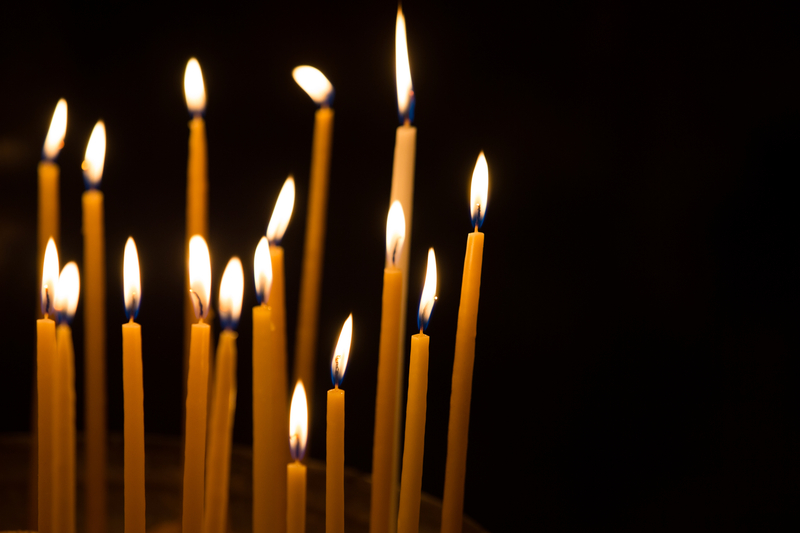 He was born Sept. 18, 1933, to Arnold and Bernice (Shutter) Kortbein in Sparta, Wis. Royce was a member of the Wilton High School graduating class of 1950. At the age of 17, Royce enlisted into the United States Air Force, where his proudly served his country during the Korean and Vietnam wars, retiring after 20 years. On Sept 16, 1966, Royce was united in marriage to Alma Flores in Laredo, Texas. After retiring from the military, Royce purchased the Otto and Hilda Gerwin farm next to his family home farm and started his life as a farmer. He was a member of Monroe County Board as treasurer for 20 years and the local Lions Club. He enjoyed poetry, woodworking, racquetball, photography and playing bridge. He will be remembered for honesty, integrity, hard work and a lifelong passion for learning.
He is survived by his wife, Alma of Wilton; his sons, Rob Kortbein of Apple Valley, Minn., and Eric Kortbein of Wauwatosa, Wis.; his grandchildren, Ana, Elllie, Zach, Karly and Ben; and his siblings, Harriet and Stuart.
A Funeral Mass of Christian Burial will be at 11 a.m. Friday, Jan. 27, at St. John the Baptist Catholic Church, 504 Enderby St., Wilton. Father John Ofori-Domah will officiate. Burial will be in the church cemetery, with military honors by Hanson-Stark-Leith-Paeth American Legion Post 508.
Relatives and friends are invited for a time of visitation on Friday at the church from 10 a.m. until the time of the service.
The Smith-Nelson Funeral Home in Wilton is assisting the family with arrangements. Online condolences can be offered by visiting www.sonnenburgfamilyfh.com.