Royce K.  Kortbein, 89, of Wilton passed away Saturday, Jan. 21, 2023, at his home.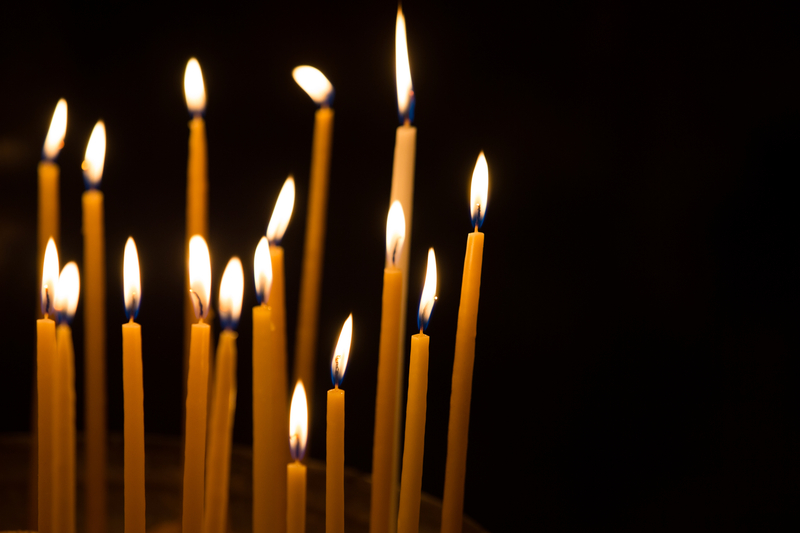 A Funeral Mass of Christian Burial will be at 11 a.m. Friday, Jan. 27, at St. John the Baptist Catholic Church, 504 Enderby St., Wilton. Father John Ofori-Domah will officiate. Burial will be in the church cemetery, with military honors by Hanson-Stark-Leith-Paeth American Legion Post 508.
Relatives and friends are invited for a visitation Friday at the church from 10 a.m. until the time of the service.
The Smith-Nelson Funeral Home in Wilton is assisting with arrangements. Online condolences can be offered by visiting www.sonnenburgfamilyfh.com.