Royall, Brookwood vie
By County Line | Posted January 11th, 2023 |

Tweet
Royall traveled to Brookwood last week, defeating the Falcons 66–51.
March 17th, 2023
by
County Line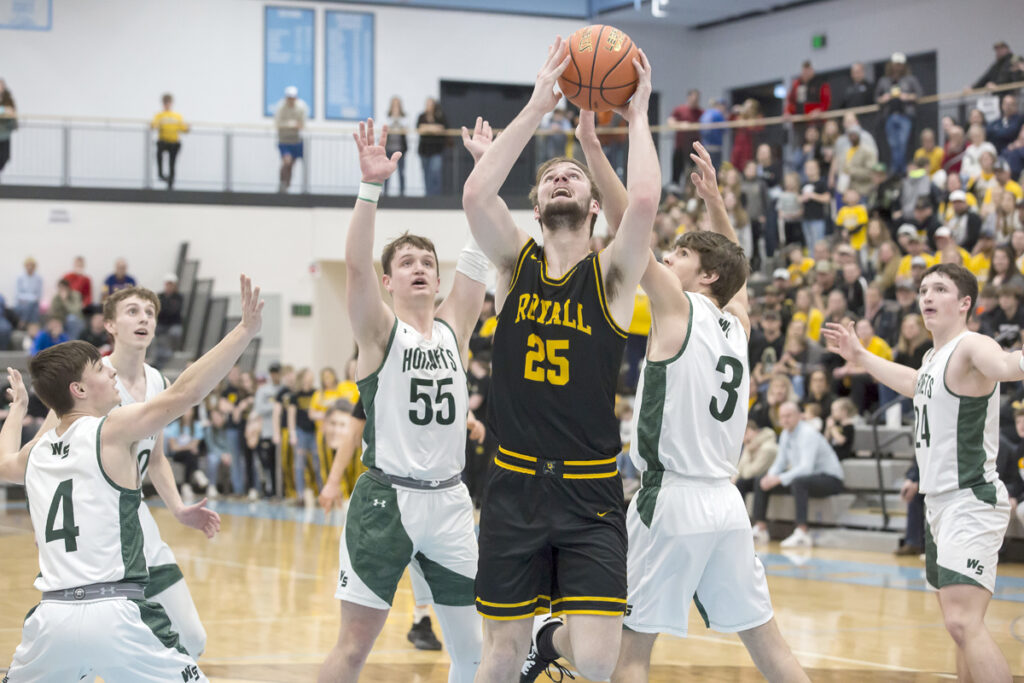 Tucker Wildes releases a shot under the basket early in the first half against Wauzeka-Steuben on Saturday. Wildes tallied 6 points for the Panthers and led against Hillsboro with 18 points. Royall won its sectional and played in the state tournament, facing Newman Catholic, on Friday morning at the Kohl Center. The Panthers fell to Newman Catholic 42–52.
---
March 9th, 2023
by
County Line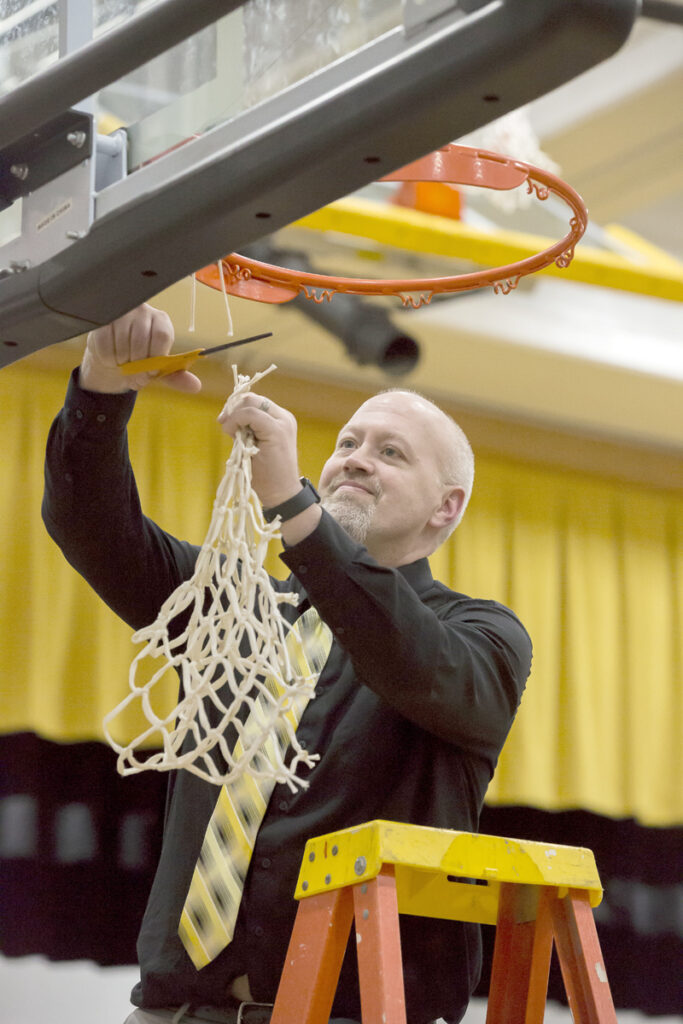 After the first two rounds of Division 5 boys basketball regional play, the Royall boys basketball team advanced to the regional final round, hosting Cochrane-Fountain City on March 4. Royall led 38-27 at halftime and secured the win 85-58 to advance to sectionals.
---