Rosalie J. Chesmore, 91, of Janesville, Wis., passed away at St. Elizabeth Manor on Aug. 26, 2023.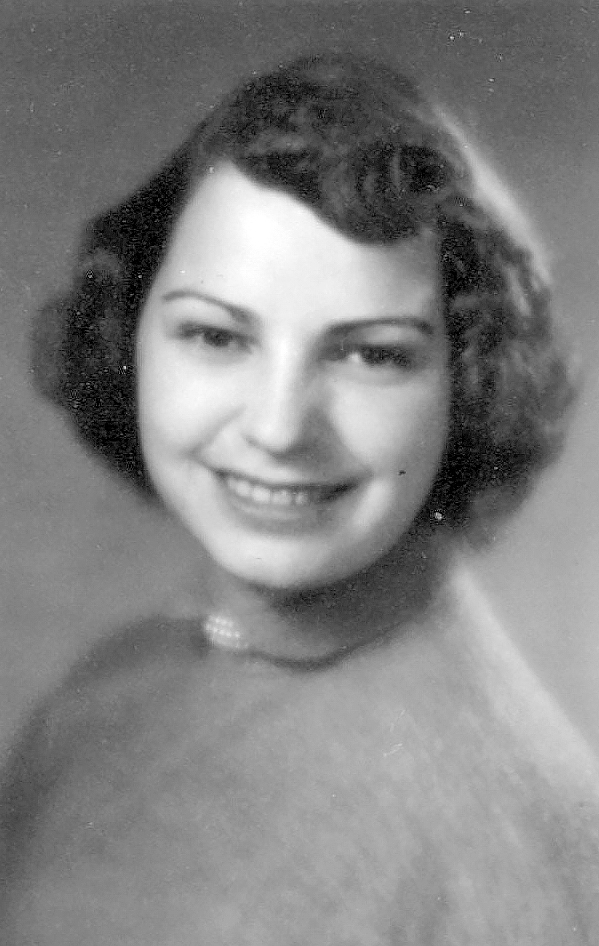 She was born in Ontario, Wis., on Dec. 13, 1931, to William (Vera Lamb) Worthington. Rosalie graduated from the Ontario schools in 1948. Rosalie worked as an office secretary at GM for 30 years. She married John "Jack" Chesmore on Dec. 14, 1957, in Rockford, Ill.
Rosalie is survived by her husband of 65 years, Jack Chesmore; her sister, Donna Muehlenkamp; and nieces and nephews and many friends.
She was preceded in death by her parents, William and Vera Worthington, and nine brothers and sisters.
Interment will be private at Mt. Olivet Cemetery.
The Schneider Funeral Home & Crematory is assisting her family. For online condolences and guestbook, please visit www.schneiderfuneraldirectors.com.