Robert J. Ott, 68, of Elroy, Wis., passed away Saturday, May 6, 2023, at Fairview Nursing Home in Mauston.
He was born Jan. 23, 1955, to Adolph "Bud" and Inez (McCallum) Ott in Reedsburg, Wis. Bob graduated from Royall High School and later from UW-Platteville.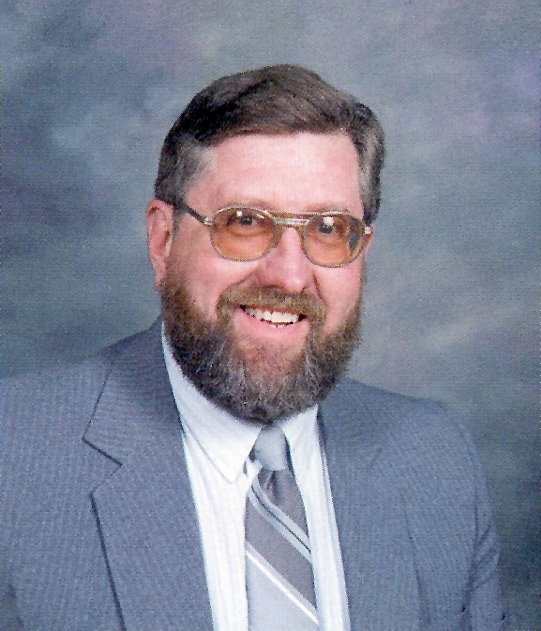 Bob worked for many years in the electrical utility department for the City of Elroy; he was also sexton at the Elroy City Cemetery.
He enjoyed hunting, fishing and watching sports.
Survivors include his brother, Roger (Brenda) Ott of Boscobel, Wis.; his niece, Sarah (Andy) Dalton; his nephew, Ethan Ott; and special friends, Bob and Debbie Hart. He was preceded in death by his parents and a nephew, Brian Ott.
Funeral services will be at 11 a.m. Wednesday, May 10, at the Picha Funeral Home in Elroy, with Kris Stauffacher officiating. Interment will be in the Elroy City Cemetery at a later date. A time of visitation will be at the Picha Funeral Home in Elroy on Wednesday from 10–11 a.m.
For online information, go to www.pichafuneralhomes.com.