Robert "Bob" W. Pliner, 75, Kendall passed away Sunday, Aug. 13, 2023, at the Gundersen Lutheran Medical Center in La Crosse.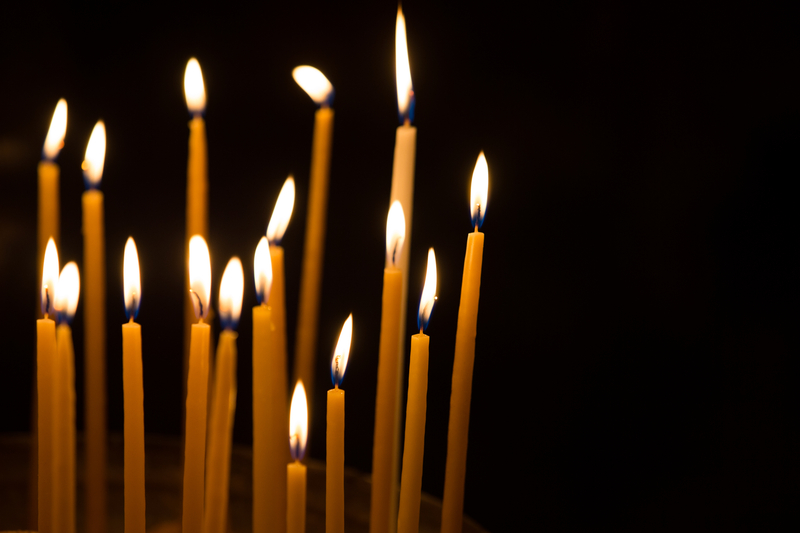 A funeral service will be at 11 a.m. Thursday, Aug. 17, at the Smith-Nelson Funeral Home, 112 E. South Railroad St., Kendall. Burial will be in Czech National Cemetery, S4931 County Hwy. H, Yuba, Wis., with military honors. Relatives and friends are invited for a time of visitation on Wednesday at the funeral home from 4–7 p.m. and on Thursday at the funeral home from 10 a.m. until the time of the service. Online condolences can be offered by visiting www.sonnenburgfamilyfh.com.
In lieu of flowers, memorials in Bob's memory can be given to the family.