Robert B. Benish, 88, of Kendall died Thursday, July 21, 2022, at his home.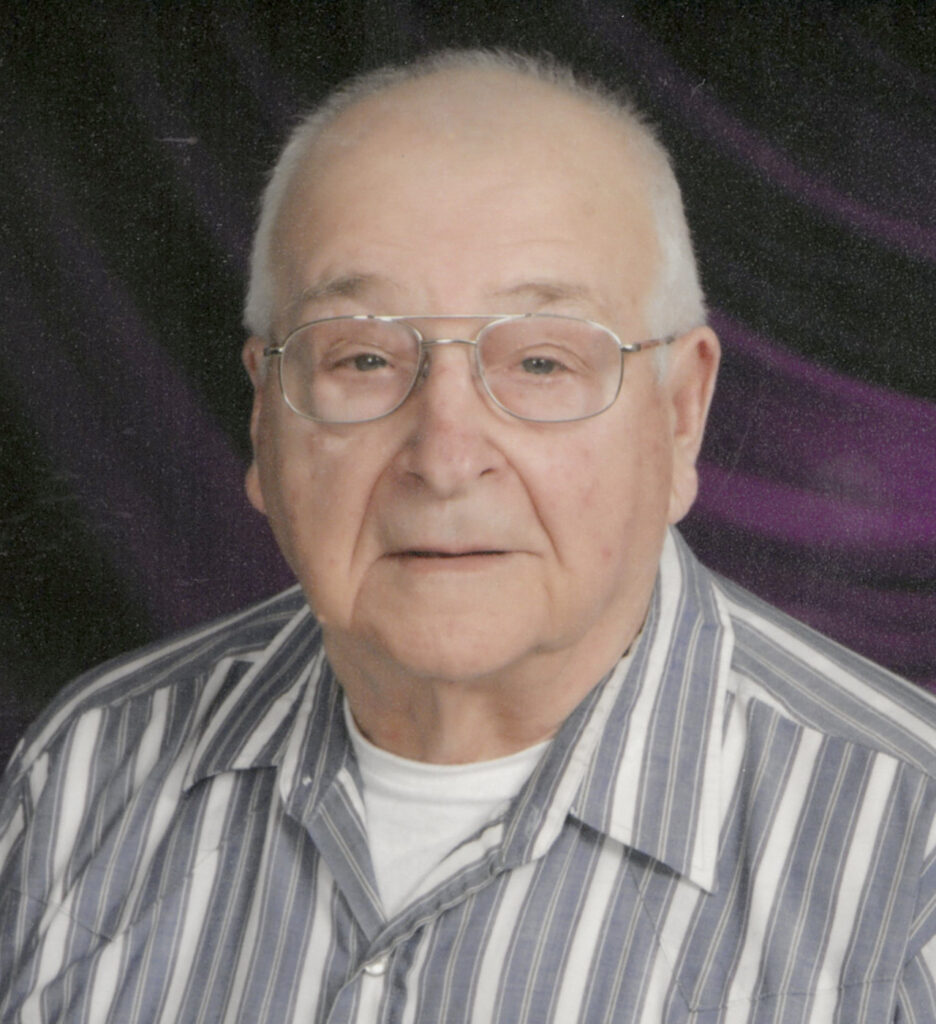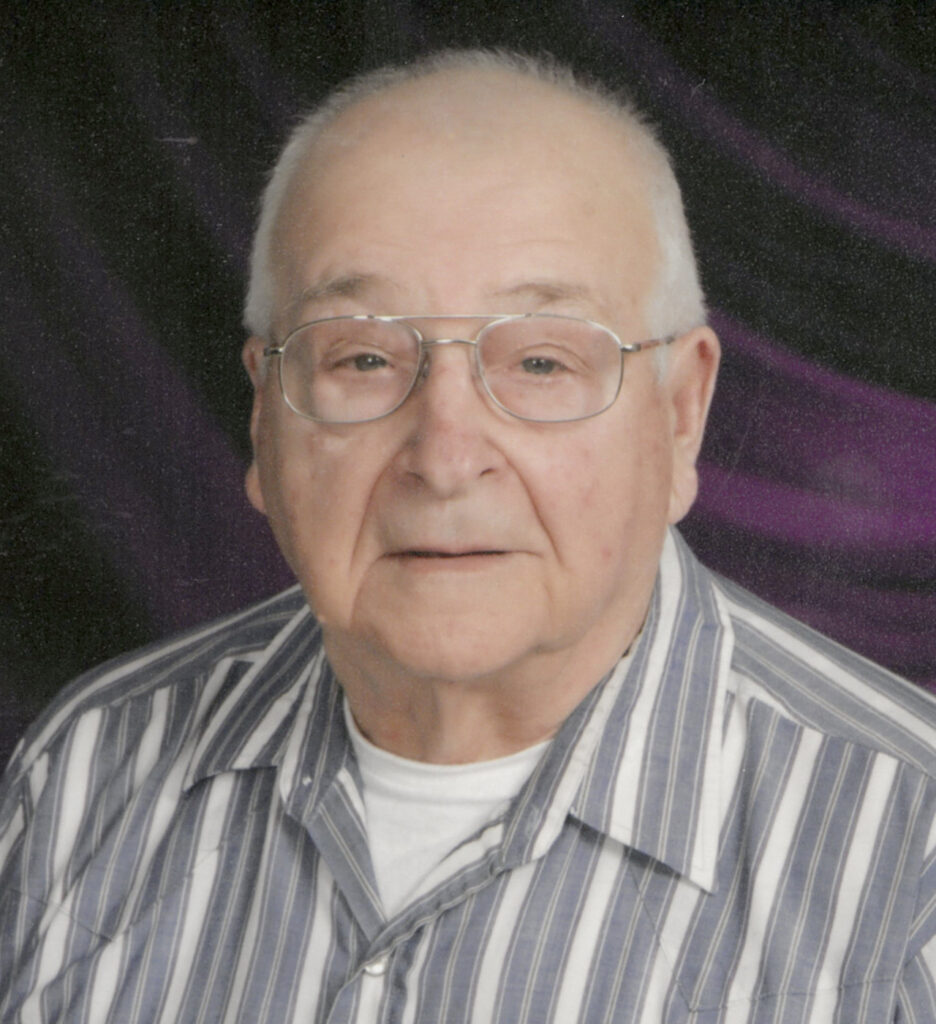 On Dec. 5, 1933, Robert was born to Albert and Julia (Dvorak) Benish in Hillsboro, Wis. In 1953, Robert graduated from Hillsboro High School and was quickly drafted into the United States Army. After being honorably discharged from the service, Robert married the love of his life, Darlene Olson, on June 4, 1960, at St. John the Baptist Church in Wilton, Wis. Together, the couple then sold their farm in Champion Valley, which resulted in Robert having multiple jobs until they purchased a farm in Kendall, Wis., in the spring of 1969, and they would continue to farm for the next 18 years. Before retiring in 1999, Robert also worked at the Toro Company in Tomah, Wis.
During his free time, Robert enjoyed tending his lawn, watching the Green Bay Packers and spending time with his family. He often took it upon himself to teach his sons and grandchildren all he knew about hunting and the importance of a bowl of ice cream. Robert will be remembered for his kind and always generous heart. He will be dearly missed by all who had the honor of knowing him.
Robert is survived by his wife of 62 years, Darlene; his children, Kathy (Jeff) Freese of Ottumwa, Iowa, Margie Benish of Peterson, Minn., Bernie Benish of Winona, Minn., Deb (Larry) Burkhalter of Elroy, Dennis (Joan) Benish of Nelson, Wis., Chuck (Lynne) Benish of Union Center, Wis., and Carol Benish of Winona, Minn.; 12 grandchildren; seven great-grandchildren; four sisters-in-law; and four brothers-in-law.
Robert was preceded in death by his daughter, Terri Benish; his parents, Albert and Julia Benish, and his stepmother, Ester (Eastman) Benish; two brothers, Frank and Don Benish; two sisters-in-law; and two brothers-in-law.
A Mass of Christian Burial was at 11 a.m. Monday, July 25, at St. Joseph's Catholic Church, 301 Spring St., Kendall, Wis. Father John Ofori-Domah officiated.
Relative and friends were invited to call Sunday, July 24, from 3–5 p.m. at St. Joseph's Catholic Church and at the church on Monday from 10 a.m. until the time of the service. Burial was Monday, July 25, at 1:30 p.m. at St. John's Catholic Cemetery, 16117 St. Johns Ave., Hillsboro, Wis., with military honors.
The Smith-Nelson Funeral Home is assisting with arrangements.
Online condolences may be sent to www.sonnenburgfamilyfh.com.