The Rails-to-Trails Marathon is set to be back on track on Sunday, Oct. 2.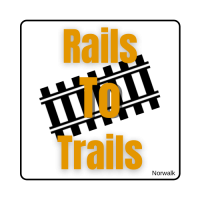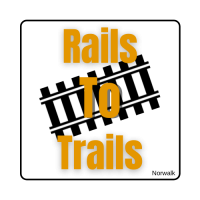 The Rails-to-Trails Marathon, Half Marathon, 5K and 1-Mile Fun Run take runners and walkers on a tour of the Elroy-Sparta State Trail as it winds through this corner of southwestern Wisconsin.
This certified qualifying race for major marathons, such as Boston, travels on the former railroad line and provides runners with a picturesque experience.
All four races in the event start and finish at the Norwalk Village Park on Highway 71 in the village of Norwalk. Races, open to both runners and walkers, follow an out-and-back route. Included within the half and full marathon is a journey through the longest tunnel on the trail, which is an architectural wonder.
All proceeds from the races are used for community enrichment and enhancement. Projects funded have included scholarships for local graduates, providing equipment for local parks and community center, creek restoration, and multiple other impacting the local quality of life.
Starting times for the races are the following: 7 a.m., early start for walkers; 8 a.m., full marathon; 9 a.m., half marathon; 10 a.m., 5K; and 11 a.m., 1-mile fun run.
Registration and additional information can be found at https://www.railstotrailsnorwalk.com/. Registration may also occur on the day of the race.