Phillip J. Roberts, 56, of Madison passed away Sunday, May 28, 2023, at his home.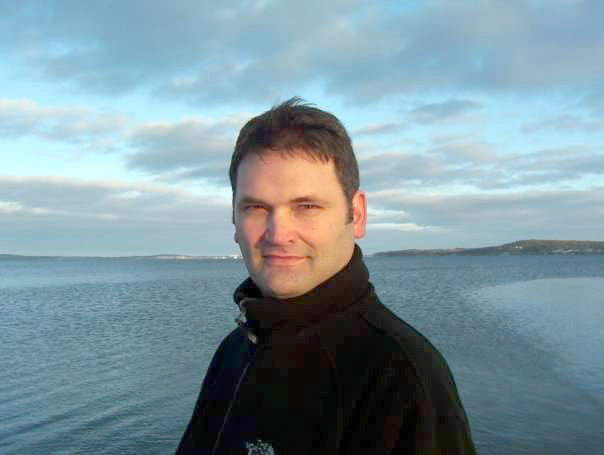 He was born May 2, 1967, to Anthony and Alice (Nelson) Roberts in Hillsboro. Phillip graduated with the Royall High School class of 1985. After high school, he attended MATC, obtaining a degree in photography. He was currently working as a banquet manager for the Madison Concourse Hotel & Upstairs Downstairs Catering.
Phil was considered a friend by his coworkers and a big brother by many. If you needed a trivia partner in the pop culture or history area, Phil was your guy. If you needed to laugh, he was there with his great sense of humor. Phil was filled with wanderlust and had an adventurous spirit. His eagerness to explore the world took him to many places, including Egypt, the British Isles, Rocky Mountains, Cambodia and many other destinations.
He will be remembered for his creativity, quick wit, and ability to make and keep friends wherever he went.
He is survived by his parents, Tony and Alice of Kendall; his wife, Sre Keo, and daughter, Mika Roberts of Cambodia; his sisters, Shante (Roberts) Dallapiazza of Centennial, Colo., Chara (Roberts) Wiegand of Iron Mountain, Mich., and Josie (Roberts) Kraemer of Eagle, Wis.; and nieces and nephews.
He is further survived by aunts, uncles, other relatives, and many dear friends.
A Memorial Mass of Christian Burial will be at 12 p.m. Friday, June 2, at St. Joseph Catholic Church, 301 Spring St., Kendall. Father Richard Dickman will officiate. Burial will be at a later date in the church cemetery.
Relatives and friends are invited for a time of visitation on Friday at the church from 10 a.m. until the time of the service. Lunch will be served after the service.
The Smith-Nelson/Sonnenburg Family Funeral Home is assisting the family with arrangements. Online condolences can be offered by visiting www.sonnenburgfamilyfh.com.
In lieu of flowers, memorials can be given at: St Joseph's Church (diolc.org/st-joseph-parish-kendall/) or the National Wildlife Federation (https://tinyurl.com/yc5hn67v.)