Patrick L. Reardon, 66, of Tomah, Wis., passed away Saturday, June 24, 2023, surrounded by his loving family, after a courageous battle with cancer.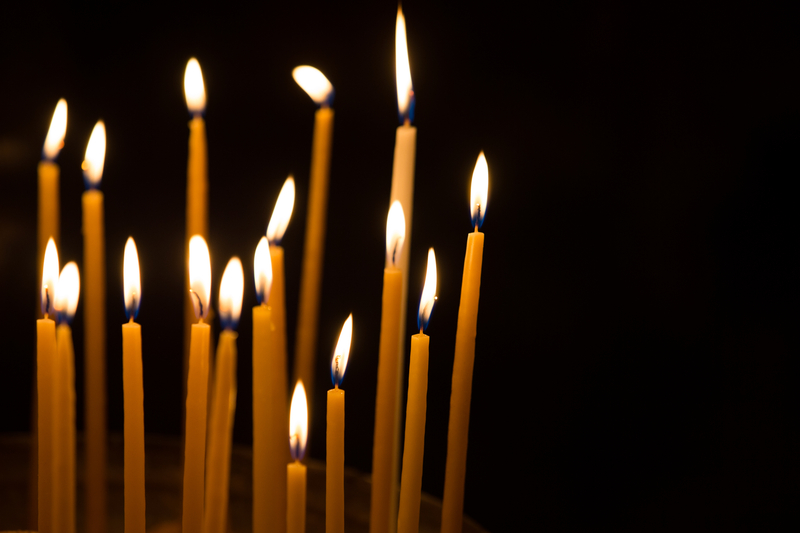 The Reardon family would like to express their appreciation to Pat's many family members, friends, Ho-Chunk colleagues, and neighbors. The outpouring of love and support you've provided during this difficult time is the best testament to just how well loved Pat was and to how much he will be missed by all who knew him. We are forever grateful.
Pat brought so much joy into the world through his altruism and kindness. If you were blessed to have had Pat in your community, we ask you to gather and celebrate his life with his family on Saturday, Aug. 19, from 12–4 p.m. We will share smiles, laughter, and tears through your favorite memories and happy moments that you had with him. The celebration will be at Tim and Kathy Neubauer's residence, 5842 Hamilton Ave., Sparta, Wis.
The Torkelson Funeral Home in Tomah is assisting the family with arrangements. Online condolences may be offered at www.torkelsonfuneralhome.com.