A woman sustained injuries in a two-vehicle crash at about 9:35 a.m. Friday, May 12, on the 500 block of Division Street in Ontario.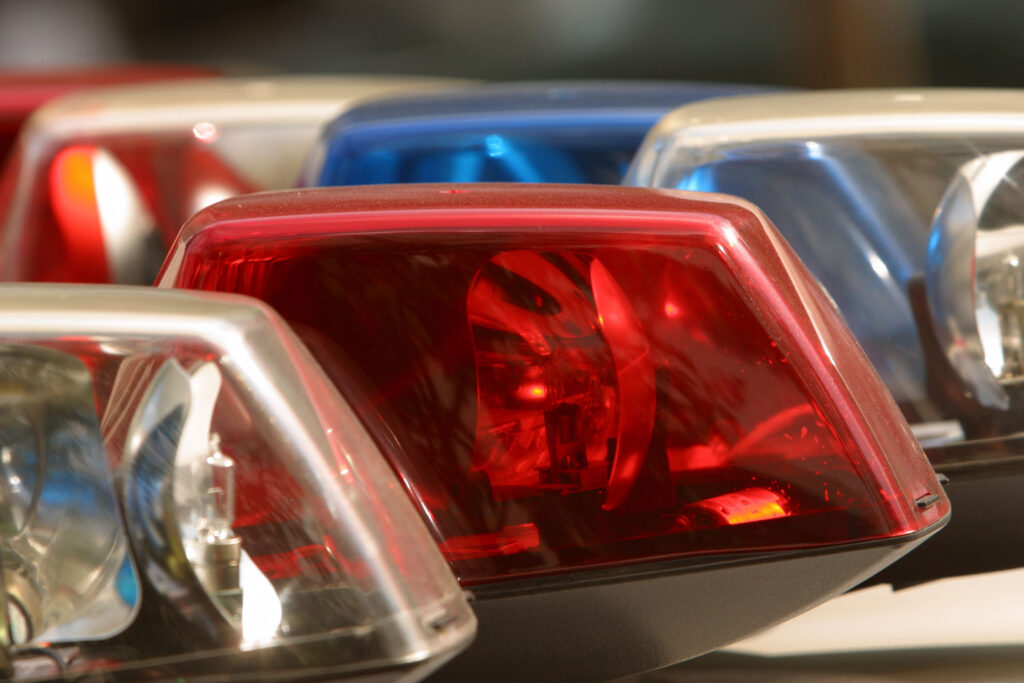 Jeffrey M. Schmitz, 51, of Norwalk was parked in his work vehicle when a vehicle operated by Amanda K. Tulley, 35, of Ontario struck Schmitz's vehicle from behind.
Schmitz reported no injuries at the time of the crash.
Tulley was transported to Gundersen/St. Joseph's in Hillsboro with suspected minor injuries.