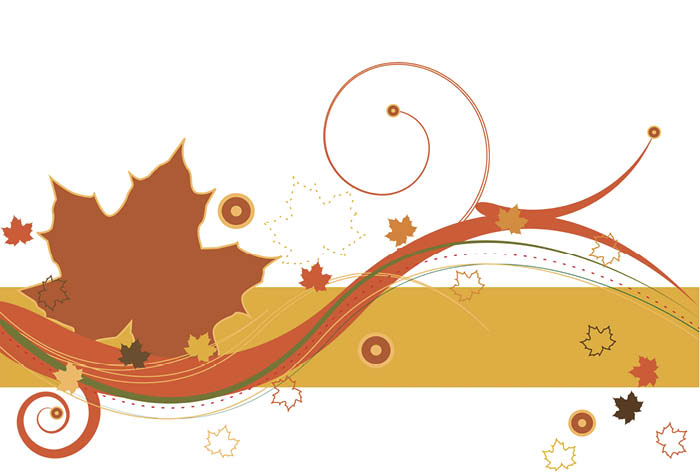 Contributed by the Friends of the Community

Due to Covid-19, the Friends of The Community group's 23rd annual Thanksgiving dinner will be offered as a curbside pickup from 4–6 p.m. Sunday, Nov. 8, at the Norwalk Community Center.

To pick up or have a dinner delivered by the Norwalk firefighters, you need to make a reservation by Sunday, Nov. 1. We are also asking for volunteers to help Sunday to help fill carry-outs. If anyone needs to conduct community service, this would be a good way to get it.
If anyone has extra uncooked squash available, please give us a call. It would be needed by November 1st.
Donations of pumpkin pie(s) would be appreciated and should be delivered to the Norwalk Community Center the day of the dinner by 3 p.m.
For reservations, to volunteer, or to donate pies or squash, email Theresa at [email protected] or call (608) 823-7942. You can also contact Barb Ornes at [email protected] or (608) 797-7873.