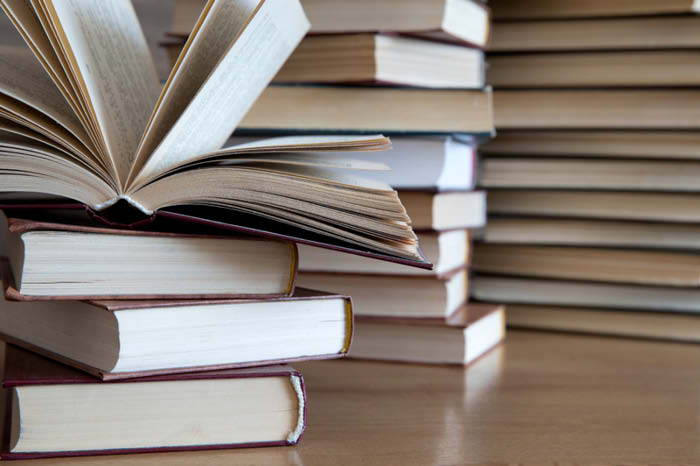 The following was contributed by the Norwalk-Ontario-Wilton School District:

The Norwalk-Ontario-Wilton School District will have pick-up/drop-off days for student materials from May 28–30.

This is the time to return any school-owned materials (technology equipment, textbooks, library books, etc.) and pick up any personal items left at the school. Weather permitting, this will take place outdoors; if the weather is not good, then we will hold it in the high school cafeteria. To try to avoid large groups, we have divided up the days as follows:

• Thursday, May 28: People with last names A-L can drop off/pick up from 10 a.m. to 7 p.m.

• Friday, May 29: People with last names M – Z can drop off/pick up from 10 a.m. to 7 p.m.

• Saturday, May 30: Anyone unable to come on Thursday or Friday can drop off/pick up from 9 a.m. to noon

The items should be in bags and clearly labeled with the student's name and grade.

Please return:

• Chromebook (or laptop), charger and mouse

• All library books checked out before leaving school or since then

• Textbooks: Hard-cover texts (we do not need soft-cover, workbook-type texts such as "Math Expressions" and "Reading Wonders")

• Novels/books assigned for reading

• Title I Reading Bags and hard-cover reading books

• Musical instruments and band equipment

• Choir folders and music

• Assignments that have not been turned in for grading

BONUS for elementary students: We were planning on giving out a free book to each student during National Library week in April. We will have tables set up with these free books, and any student who has turned in books will be able to pick out a free book (sanitizing required before picking out). If you are not able to come during these times, we will keep track and make sure the rest of the students get books at the beginning of next school year.