Norbert Joseph Leis, 75, of rural Wilton passed away Friday, Nov. 26, 2021, peacefully at his home farm.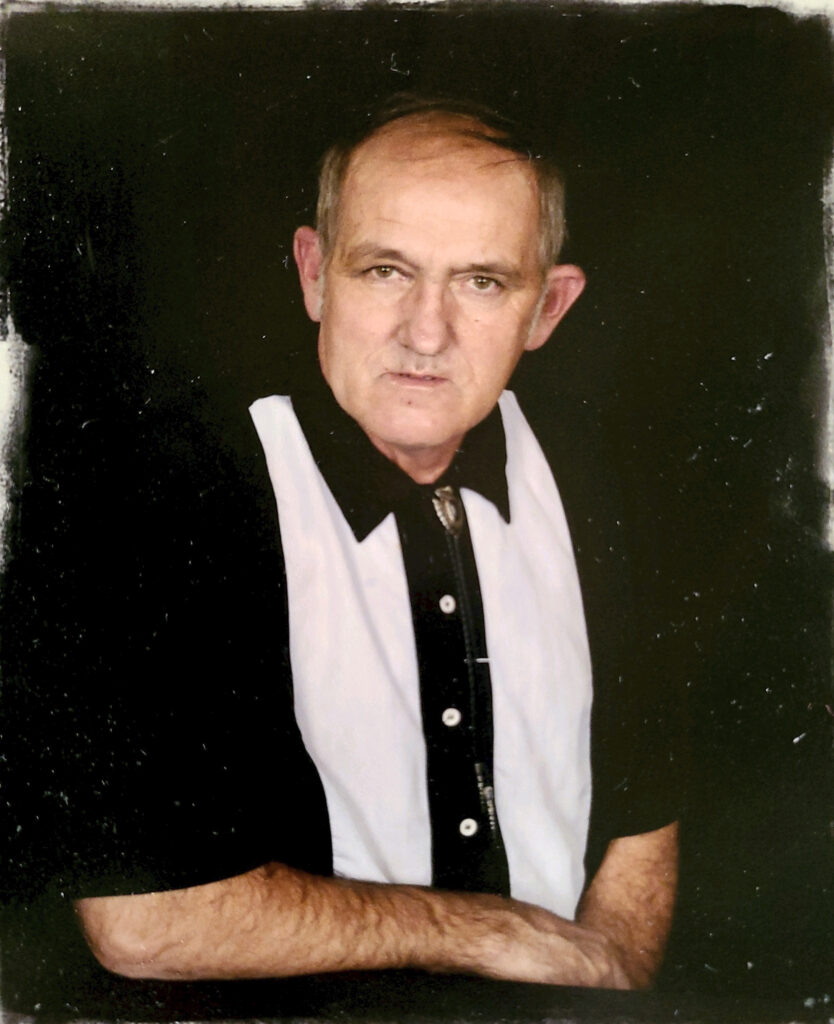 Norbert was born Nov. 1, 1946, to Norbert Sr. and Ester (Suhr) Leis in Wilton. Norbert started his life being raised on his parents' dairy farm of 68 years. Life on the farm was very special to him.
He graduated from Royall High School in 1965. He then married his wife Celesta in 1971, and they raised six children together.
The whole family enjoyed raising and showing Belgian draft horses. As a family, they exhibited the horses at the Monroe County Fair and the Elroy Fair.
He was also very dedicated to his career of 38 years at Toro in Tomah. He also worked for the town of Wilton.
The Elroy Fair book was dedicated to Norbert in 2021. He was a longtime friend and fair board member of the beloved Elroy Fair. He loved seeing his grandchildren find a love for the fair like himself.
Throughout his years, he loved to tinker with his tractors and farm equipment, farm the land, and spend time with his grandchildren and great-grandchildren. He will be missed by many.
He is survived by his wife of 50 years, Celesta; six children and spouses; 14 grandchildren; 12 great-grandchildren; a brother; two sisters; and other relatives and friends.
He was preceded in death by his parents.
A funeral service will at 12 p.m. Wednesday, Dec. 1, at St. John's Evangelical Lutheran Church in Kendall. Pastor Jacob Limpert will officiate. Burial will be in Dorset Valley Cemetery.
Relatives and friends are invited to call on Wednesday at the church from 10 a.m. until the time of the service. Online condolences may be sent to www.sonnenburgfamilyfh.com. The Smith-Nelson Funeral Home of Kendall is assisting the family with the arrangements.