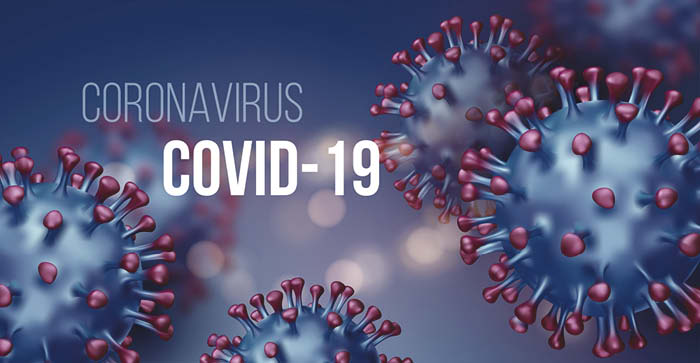 Monroe County has reported one new case of Covid-19, resulting in a total of 14 confirmed cases.
The new case involves a woman in her 20s who is asymptomatic.

As of today, Monroe County has conducted 602 negative tests. Of the 14 positive cases, seven have recovered, one person is hospitalized, and one person has died from other underlying health conditions but tested positive for Covid-19.

Vernon County still has reported no positive results of 328 Covid-19 tests. Of those, 324 were negative and four are pending.