Nancy Lou Holtet, 81, of Ontario passed away Monday, Aug. 23, 2021, at Vernon Manor in Viroqua.  She was born Sept. 23, 1939, in Stitzer, Wis., to George and Grace (Birch) Herman.  She was united in marriage to Ronald F. Sr. on May 23, 1971, in Waukon, Iowa.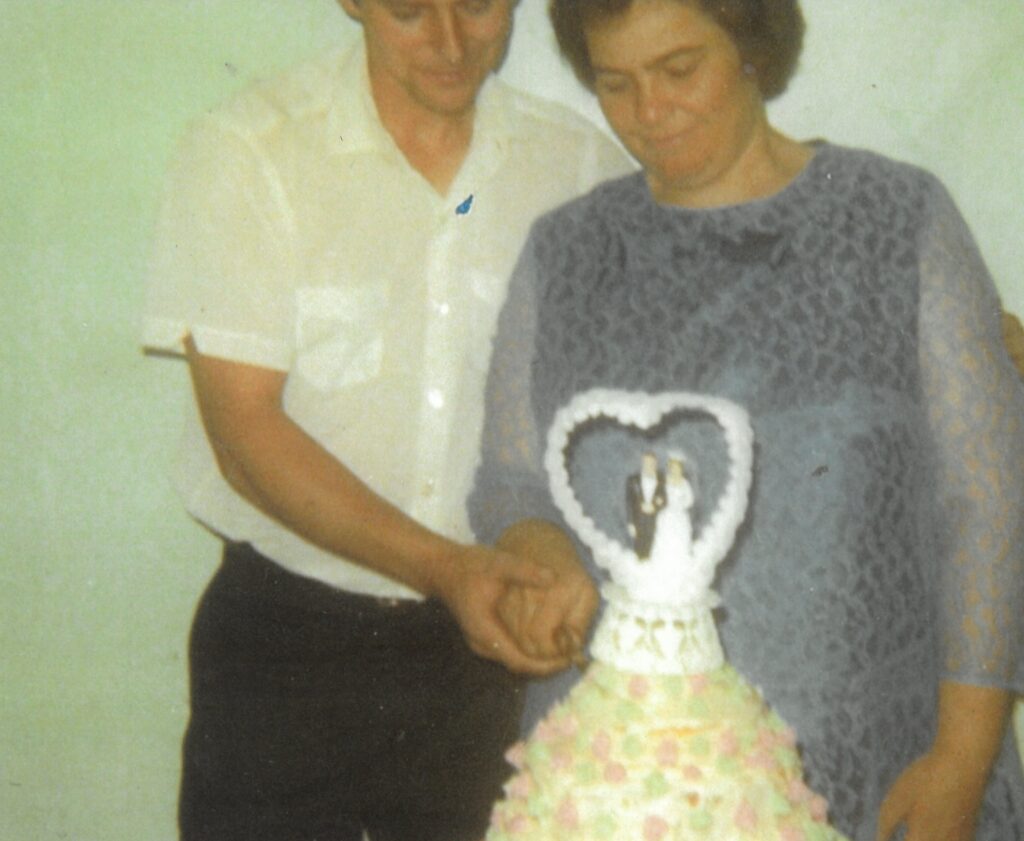 In her spare time, she enjoyed doing puzzle books, baking, and cooking for her family. She had a sunny, cheerful disposition and will be remembered as a loving wife, mother, and grandmother.
She is survived by her husband of 50 years, Ronald Holtet Sr. of Viroqua; a son, Ronald Holtet Jr. of Westby; a stepson, Jerry (Cindy) Birch; seven grandchildren; her brother, Jim Herman; a cousin, Mary (Bob) Faucett, who is more like a sister; her aunt, Lois Lyght; and many other nieces, nephews, cousins, other relatives, and friends.
She was preceded in death by her parents and a grandson, Chad Birch.
A funeral service was Saturday, Aug. 28, at the Sonnenburg Family Funeral Home, 801 E. Monowau St., Tomah. Pastor Claudia Deede officiated. Burial will be in Hillside Cemetery at a later date.