The Norwalk-Ontario-Wilton School District will host three informational sessions on its $24.9 million facilities referendum, which will appear on the April 4 ballot.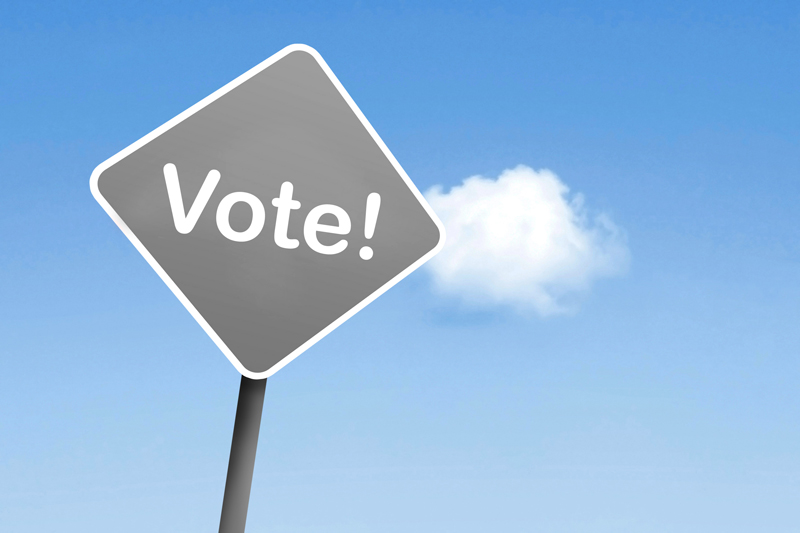 • 6:30 to 7:30 p.m. Thursday, Feb. 23
• 6:30 to 7:30 p.m. Thursday, March 9
• 11 a.m. to 12 p.m. Saturday, March 25
All sessions will be in the high school gymnasium.
If approved, the referendum would finance a wide range of facility improvements, including renovations to classrooms and expansion of the industrial technology area.
The school's original 1961 gymnasium would be converted to a fine arts center. A new gymnasium also is part of the project, and a FEMA Hazard Mitigation Grant for $2,043,875 will go toward that space, which will double as a community tornado safe room designed for 1,048 occupants.
Those who have questions on the referendum can email nowreferendum2023@now.k12.wi.us/.