Wisconsin Emergency Management Agency has announced its preliminary review for the 2021 Hazard Mitigation Grant Program, announcing that the Norwalk-Ontario-Wilton School District will receive $2,043,865.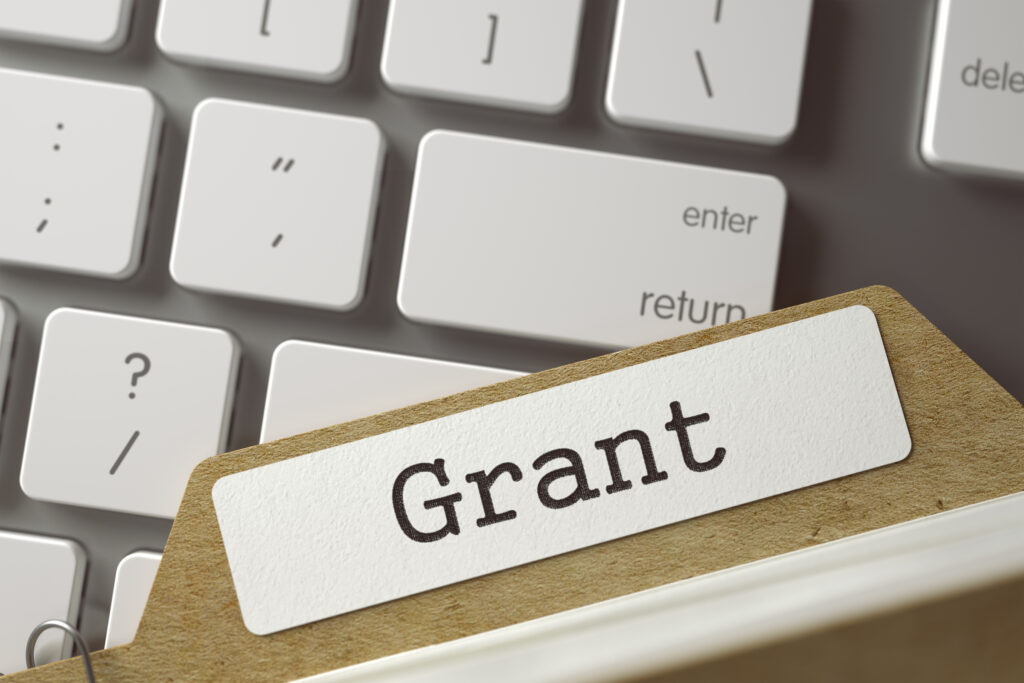 The Hazard Mitigation Grant Program is a highly competitive grant designed to reduce the risk to individuals and property from natural disasters. The program's objective is to reduce a community's reliance on federal funding in the event of a disaster.
The N-O-W School District submitted an application to construct a community tornado safe room at the school in rural Ontario. The proposed safe room facility will be designed to provide immediate life-saving protection for up to 1,048 occupants during a tornado or other severe weather event.
The safe room will be a multi-use facility, allowing the school district to address its own building needs as a part of the project. The primary population for the safe room will be students at the district and residents within a one-half-mile radius.
N-O-W's application was one successfully selected by WEM for further review. The application will go through another review process by the Federal Emergency Management Agency, which ensures that all program requirements will be met.
Once this review process is completed, the grant will be officially approved. While the final funding amount may change slightly in the review process, Norwalk-Ontario-Wilton's safe room project was preliminarily selected to receive $2,043,875 of federal and state grant funds.
N-O-W will release more details on the project as it works through the review process.
The successful grant application was a result of a year-long process by the school district, which has been working with Jordan Buss of JBAD Solutions to write the application. JBAD Solutions specializes in writing FEMA grants for school districts in the Midwest and has successfully obtained funding for six school districts in Wisconsin over the last three years.
N-O-W Superintendent Travis Anderson said, "This grant award is a once-in-a-lifetime opportunity for the district to really take our school facility to the next level that one we hope will meet the needs of our current students and families while becoming attractive to families moving into the local area. We will be seeking input from our community stakeholders and sharing facility ideas with them in the near future. The opportunity the N-O-W School District has been awarded is one that will benefit our students and the community for generations."