N-O-W School Board meets Tuesday
By County Line | Posted July 17th, 2021 |

Tweet
20 hours ago
by
County Line
Donate blood Aug. 7 to benefit Brookwood FFA scholarship
By Nalani Bever
Wilton Community Blood Drive Coordinator
The Wilton Community Blood Drive will once again team with the Brookwood FFA in collecting units to assist in saving lives throughout the area and nation.
Our secondary goal is to increase the American Red Cross Scholarship award to a 2022 FFA member of Brookwood High School. The 2022 scholarship tally begins with the units collected at the Aug. 7, 2021, drive. Each collected unit represents $10 toward the scholarship. We will need to average 60 units over the five eligible drives to match the 2021 scholarship of $3,000.
We should be able to average 70 units per drive and increase the scholarship by $500, but we need your help. If you've never donated blood in the past, now's as good a time as any to join in the fun! If you've been a somewhat regular donor, make it a point to donate at each drive. We are currently working on finalizing the 2022 drive dates and will then provide magnets listing those dates. This will surely assist you in planning ahead when making appointments, etc.
The drive on Aug. 7 will be at the Wilton Community Center and will run from 7–11:30 a.m. To avoid delays, we recommend you schedule an appointment online at redcrossblood.org using Wilton's zip code of 54670 to locate our drive. You may also call the Red Cross at 1-800-733-2767 to schedule your appointment. Lastly, you may call or text Nalani Bever at (608) 387-2311 with two or three time slots that would work for you.
---
July 15th, 2021
by
County Line
Daisy Fay hated her name. How would you like to be named after the vase of flowers that happened to be in your mother's room? In addition, she was in a dysfunctional if loving family.
---
July 15th, 2021
by
County Line
The Monroe County Health Department continues to offer free COVID-19 vaccinations out of its office at 315 W. Oak St. in Sparta, as well as at select pop-up locations throughout the county.
---
July 8th, 2021
by
County Line
The Contis lived in a condo that abutted the Stillwells'. They had gotten together regularly with the Stillwells before Cora had been born.
---
July 7th, 2021
by
County Line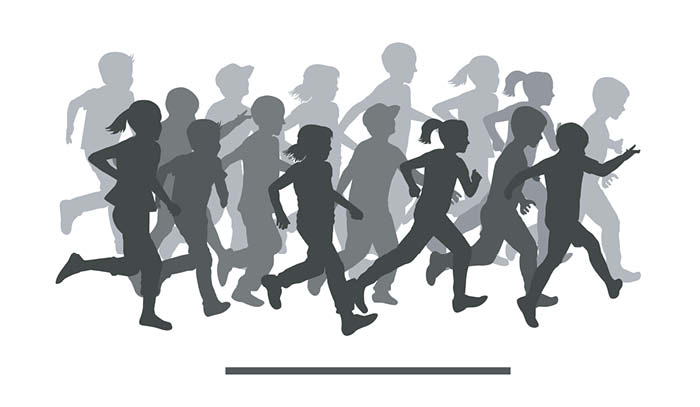 This year, Wilton Fest will include the Heart of the Trail (HOTT) 5K Run and a youth run of various shorter distances.
---
July 7th, 2021
by
County Line
An Adams, Wis., man was injured in a motorcycle accident east of Cashton on Friday afternoon, according to the Monroe County Sheriff's Office.
---
July 7th, 2021
by
County Line
Two people, including a 77-year-old Wilton woman, were taken to the hospital after a semi crashed into a fireworks stand near Love's Travel Stop in Oakdale on June 29.
---